Showmatch! hits Kickstarter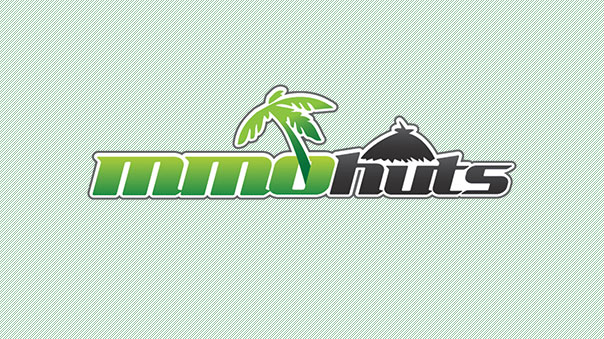 Showmatch! (www.showmatch.eu) an already popular portal completely dedicated to the Competitive Gaming world and used by top Esport players and teams from around the globe aims to utilise Kickstarter to evolve to the next level, delivering a top quality & unique platform to players, Clubs/multigaming groups and companies.
Showmatch! aims to become a social platform in which every kind of customer can have at his disposal services with specific characteristics (for example a player will have at his disposal a section dedicated to his results linked to his steam/origin/etc profiles), while a company will have an overview area with information about it's activity, a mini e-commerce with payments through paypal and SMC (ShowMatch virtual currency), a video area, blog etc. One tool for the organization and management of tournaments, ladders , competitions and "friendly" matches, always online at the disposal of any type of customer (each of it with different characteristics)
With a Modest Initial goal of 25K GBP to enable the implementation of new and improved systems and features such as profile and virtual currency systems, to stretch goals for additional value adding features such as WebTV streaming support and a trading and equipment system, the Showmatch! Kickstarter has the potential to create an impressive global Esports platform and service.
Existing users and anyone who is a fan or participant of Esports is invited to head to the kickstarter project to check it out, with a pledge rewards package designed to enhance the Showmatch! experience for those who support this exciting project.
Fore more info, visit https://www.kickstarter.com/projects/745010296/showmatch-20

The BISBOG Group, an international publisher of online and mobile games, today announced Astro Lords: Oort Cloud has entered open beta testing...
by Mikedot
NEXON Co., a worldwide leader in free-to-play online games, today announced it has entered into an agreement with Envision Entertainment GmbH ...
by Mikedot
Gravity Interactive has released the new Sea of Dawn story update for ROSE Online.
by MissyS