Shotgun News 11/7: Rift, TSW, Wow, and More!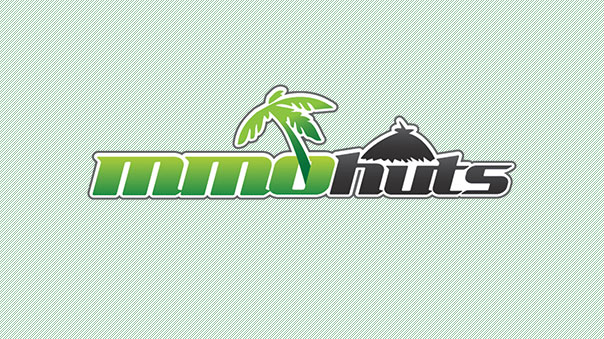 Rift Sees Player Surge After Steam Launch
After relaunching on Steam Rift has seen a huge influx of players, many of them returning after having previously played and left. Trion Worlds is reporting that 20,000 players have joined since Rift reappeared on Steam. That is more than even the Storm Legion expansion attracted. So while Rift may be closing down in other parts of the world it would appear Europe and North America are safe for now.
Virtual Reality Expands The Secret World in Issue 8
Issue 8: The Venetian Agenda has officially launched in The Secret World. Enter the headquarters of the Council of Venice to prepare for the upcoming unlocking of Tokyo by taking part in new Scenarios and upgrade your character through the new Augment system. Game Director and all around awesome guy Joel Bylos narrates the video below explaining both new systems.
World of Warcraft Numbers Drop Again
Though we may be on the brink of the announcement of another WoW expansion it is being said by Gamespot that they are down 100,000 subscribers from July. This is a huge improvement over the last quarter which saw numbers drop from 8.3 million to 7.7 million.
Eon Altar Launches Kickstarter Campaign
This unique table top video game for tablets and smartphones has launched their Kickstarter campaign. They hope to raise $300,000 Canadian in the next month to help complete the game.
Next Article
Additional information was provided about the art direction in Forge of Empires.
by MissyS
JamesBl0nde is now live on Twitch.TV with a special Pre-Presidents Day Weekend stream. Join us for special giveaways including SMITE Jandroid ...
by JamesBl0nde
February 8th is the date where Ezio from Assassin's Creed will be joining the mobile MMO, Legacy of Discord - Furious Wings.
by Ragachak