Shotgun News 11/21: EVE, Drakensang, Neverwinter, and More!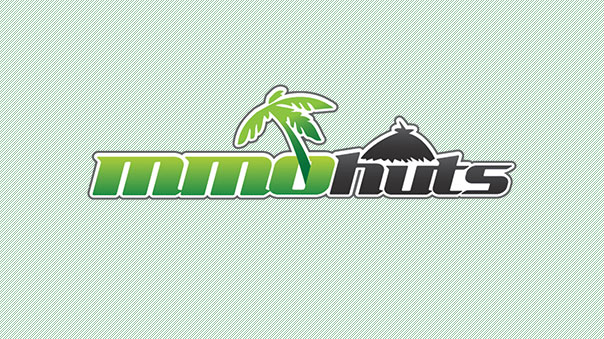 EVE Reactivates PLEX for Good
The EVE run charity drive PLEX for Good has returned to help with the efforts with the survivors of Typhoon Haiyan. Starting today and running either until December 7th or the Wednesday of that week (the press release says Wednesday December 7th) the PLEX for Good drive will go on. For every PLEX donated CCP will contribute $15 to the Icelandic Red Cross to help fund their efforts in the Philippines.
Drakensang Online Reaches 20 Million Users
Today Bigpoint announced that Drakensang Online has reached the 20 million registered users. They also boast 25,000 new players every day, growing mostly in Asian markets.
Neverwinter Announces Launch Date for Shadowmantle
The highly anticipated second module for Neverwinter will be arriving on December 5th. The free content update will introduce the Hunter Ranger class and bring in new Paragon Paths on top of an entirely new zone.
MOBA Style Gameplay Coming to Ragnarok 2
WarpPortal has proudly announced the latest update coming to Ragnarok 2 titled Grand Master Jehoon Training Site. It will introduce MOBA style PvP content. In addition the update will include a new dungeon for high-level players where they can obtain Seed Rune Equipment.
The long anticipated release of Phantasy Star Online 2 in the West is coming, and leading up to it is its first CBT.
by MissyS
Seal Online: Blades of Destiny revealed that a new update will arrive on December 4th, 2018 for the holiday season.
by Ragachak