Shotgun News 11/11: Trion Worlds, Fields of War, Maplestory 2, and More!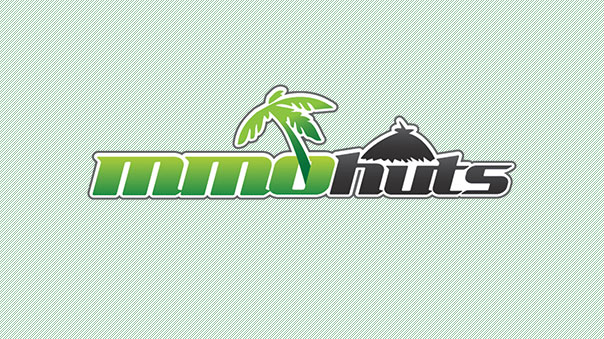 Trion Worlds Registers Trove Domains
Might we be seeing the beginnings of a new Trion MMO? Or maybe just an expansion? Either way there is no doubt that Trion Worlds has been snagging various domains with "Trove" in them. What this may be for is anyone's guess. And as of now the sites are empty.
Fields of War Announced by Thermal Erosion
Thermal Erosion has announced their first title, Fields of War for Windows, Mac, and Linux. It is an action oriented Mech MMO featuring massive 100 vs 100 combat in a large persistent world. It is available now via Steam Greenlight or their website for $14.99.
League of Angels Closed Beta Announced
GTArcade has announced their turn based browser MMORPG League of Angels will be in closed beta sometime in late 2013. League of Angels is boasting PVE and PVP modes allowing for both single player and multiplayer action.
Maplestory 2 Announced
It has been a while but Nexon has announced a sequel to their hit Maplestory. Maplestory 2 currently has a Korean teaser site and several other websites are reporting that it is intended to be a prequel. As more information becomes available we will be sure to announce it.
Next Article
Legacy of Discord invites you to embark on a new adventure in a mysterious and untamed land of danger and riches!
by MissyS
Genesis A.D begins open beta phase in early November. The 3D sci-fi themed MMOFPS game from ijji is finally launching. The game will release e...
by Guest