Shotgun News 10/31: Rift, Planetside 2, STO, and Much More!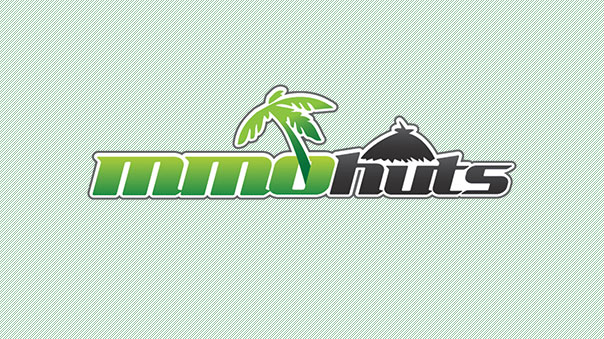 Rift Announces Update 2.5
Update 2.5, Song of Dreams has been announced by Trion Worlds. Expect it to go live on November 6th. Though there aren't many details yet it looks as though it will be underwater. Perhaps it will include that new zone which was hinted at some time ago. Only time will tell.
Planetside 2 Release on PS4 Delayed
SOE CEO John Smedley has confirmed that Planetside 2 will not be available on PS4 at launch and will instead be released sometime in early 2014. DCUO is still planned to be available at launch.
Star Trek Online Season 8 Release Date Announced
Announcing update release dates is the cool thing to do today and the folks at STO don't want to be left out. Yesterday we learned about Michael Dorn's role in The Sphere, and today we've learned that Season 8 will begin on November 12th.
Guns and Robots Introduces Player Guilds
Guild recruitment got underway today as Guns and Robots introduced player guilds for the first time. Guilds can use buffs and upgrades to enhance the robot builds of everyone in the guild, and this is just the start of the benefits.
Next Article
Power A, developer of the MOGA Controller continues towards launch and will be playable for the first time at PAX Prime. The MOGA Controller i...
by JamesBl0nde
The "Attack on Titan" game will be available in all major English markets for Android and iOS devices.
by MissyS