Shotgun News 10/1: Guild Wars 2, Warface, League of Legends, and More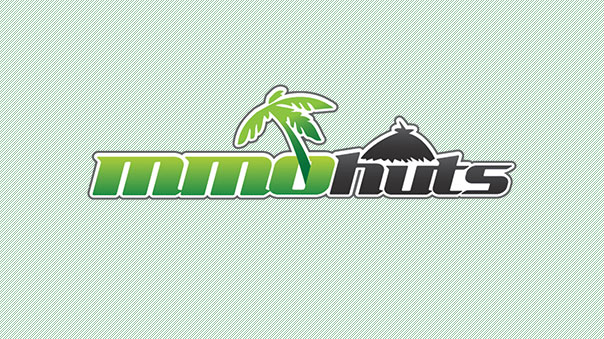 Guild Wars 2 Twilight Assault Goes Live
The first of three updates in Guild Wars 2 has gone live today. Twilight Assault introduces a new level 80 dungeon path featuring the villain Scarlet Briar and her pirates the Aetherblades. Players join the Sylvari hero Caithe to take on this challenge. New rewards, new weapons, aether chests, and hairstyles are also being introduced as part of this update.
Warface Hosting Sneak Peek
Crytek has announced they will be hosting a sneak peek at Warface tomorrow. Players will be able to explore new content, play as female soldiers, and play with the new Destruction mode. Registration for the event can be done on the Warface website now. The sneak peek and Pre-Open Beta events will be time gated depending on region.
Sneak Peek
EU & Turkey:Wednesday, October 2nd  9AM CET – Monday, October 7th 9AM CET
US: Wednesday, October 2nd  3AM EST – Monday, October 7th  3AM EST
Pre-Open Beta
EU & Turkey: Monday, October 7th- 9AM CET
US: Monday, October 7th- 3AM EST
League of Legends Puts the Spotlight on Garen
A new Champion Spotlight video has been released for Garen, The Might of Demacia. Garen is a melee fighter who takes on his foes with a form of tough, physical DPS. See the video for yourself below. And in case you missed it last week Riot revealed Jinx, the Loose Cannon. She uses a variety of weapons to burn, zap, and explode foes.
Space Engineers Alpha Footage Released
New "crash test" alpha footage has been released for Space Engineers, a sandbox space based engineering and construction game. Early access to the game will start on October 23rd only on Steam for $14.99. Until then you can enjoy watching things crash into eachother in the new video.
League of Legends launching major graphical overhaul. Riot games will release new graphics and a new hero - Miss Fortune.
by Guest
Legacy of Discord - Furious Wings, the action MMORPG from GTarcade, has been featured a second time on Google Play.
by MissyS
KoramGame and Raptr have partnered to offer a special reward for Spirit Tales players in the new Raptr Rewards program.
by MissyS