Sho Online Major Update Increases Level Cap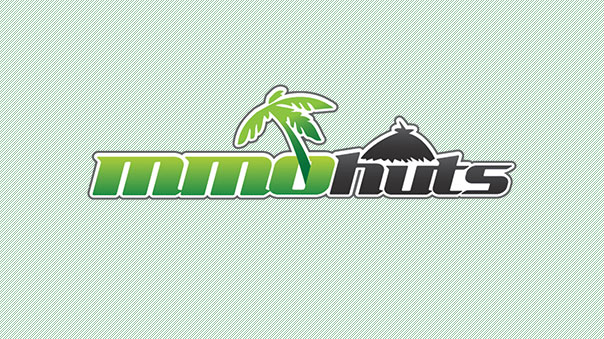 Sho Online – the free to play 3D fantasy MMORPG by NeoFun, is releasing an update on September 15, 2010 that will increase the game's level cap to 150. The update will also rebalance many different skills, item prices and masteries. Players can also expect slightly upgraded visuals, a new level 85 item set, and a bunch of other small changes.
Sho Online Gameplay Screenshot
For those that don't know about Sho Online, the game is set in ancient china where an ongoing battle between the Zhou and Yin factions is taking place. NeoFun also publishes the 2.5D fantasy MMORPG Cronous.
Source:
Sho Online will be undergoing major changes in September 15, 2010. Players will now be able to level up to level 150. All ratings related to defense, offense, levels, skills, item prices and masteries will be changed and rebalanced accordingly.

Additionally, there will be some graphic changes made. All maps will be retouched to take on a brighter image: you will actually see castles glow during nights. Some monsters will be graphically enhanced. A new level 85 set items will be introduced

Sho Online flag event and return of the legend event will also take place in time of the update. Each time you pick up a flag, your basic stats and critical hit rate will be enhanced for 1 minute. Also Sho Online will be giving away new items to the returning users. To receive the item, the players must have not played Sho Online for at least a month and a half.
Next Article
Final Fantasy XIV Patch 5.15 is now live, introducing new challenges and Blue Mage content.
by MissyS
PWI Elysium will introduce a fully customizable homestead-building system, a max level 10-player instance, and weekly cross-server PvP.
by MissyS