Spiritual Successor to Shining Force Online hits Kickstarter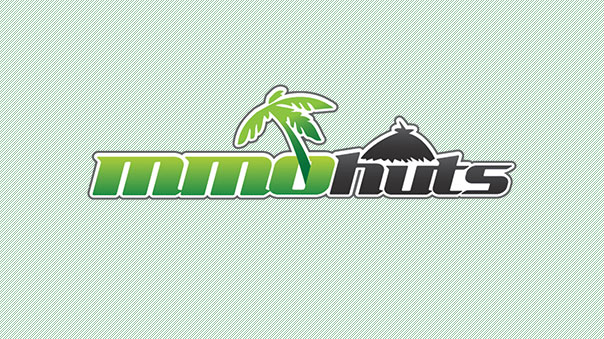 Last June, game developer "Arcade Country" began work on Shining Force Online – a free massively multiplayer version of the classic Sega Genesis franchise. Unfortunately, Sega shut down the game and they were left with a huge, feature-packed title they could not release. Rather than give up and scrap the title, they decided to take it to kickstarter to raise funds to replace all of the Sega-owned trademarks (the main one being art) so that it is an original title in the same tradition as the Shining Force series. This new project is known as "Shining Empire".
As the Kickstarter page states: "It's not about replacing what's already there. We view this as a chance to do something bigger… MUCH bigger. We're evolving the game from a forced online experience to a hybrid of pure single player with the option of multiplayer features. We can still use the graphics engine (though the art will get a huge upgrade), animation system, combat, interactions, etc. – but the game will feel completely new.
The goal is to release the game by November 2014 (with betas starting this summer). They'll release it on Windows (Steam as well as a downloadable Windows version on our site), Mac, and iOS. The price will be $10 and all updates (including new content down the road) will be free. There will be no microtransactions and no DLC costs.
For more information on Shining Empire, visit the Kickstarter page: http://www.kickstarter.com/projects/1009226258/shining-empire-a-massive-role-playing-simulation
Next Article
Tree of Savior (English) has been submitted to Steam Greenlight.
by MissyS
Seven Guardians is an action-packed Strategy/RPG mobile game with stylish side-scrolling battles.
by MissyS