Shikihime Garden – New Phoenix Card and Update Available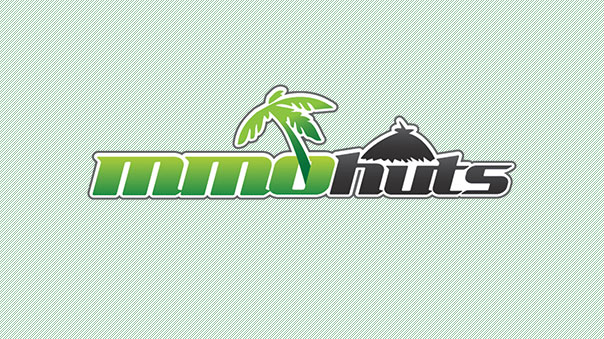 Appirits, the Japanese game developer and publisher has recently announced the latest Shikihime character called Phoenix for their mix browser-based casual game of card & simulation Shikihime Garden on March 25th 2014.
At the present, there are 7 races of Shikihime (female units) that players can summon by using Power (charged points) or combining from other normal cards through Unity feature. Lately a brand new Shikihime card named Phoenix, the legendary bird, has been added to the Shikihime roster. Being a skillful archer, Phoenix owns high Agility that will be useful in quick battles. Like other Shikihime, Phoenix can be acquired by summoning or combining cards. And players need to have 4 Phoenix cards to unlock this Shikihime's actions, including walk, talk, eat and play in the garden. To mark the release moment, Appirits also doubled the summon rate for Phoenix and give some valuable items for any player who summon Phoenix successfully for the first time.
Also included is the brand new ranking table with more rewards, story quests unlocked to Player Level 10 and new subjugation points for combat. And from March 25th to April 8th, any player who can manage to clear newly opened subjugation points on map lv.2 will be rewarded with more items in addition to normal battle loots. Details of rewards can be found on the main website: http://skgen.aprts-games.com/news/15
We look back at the greatest examples of multiplayer gaming at E3.
by DizzyPW
Get an early look at Sinestro in the latest Champion Profile video from Infinite Crisis, the free-to-play MOBA from Turbine based in the DC Un...
by Mikedot
Players looking to get an extra day of practice in on OGPlanet's upcoming Canine shooter, GunDog, featuring four distinct classes have one d...
by MissyS