Shikihime Garden – Hybrid Garden & Card Game Gets Release Date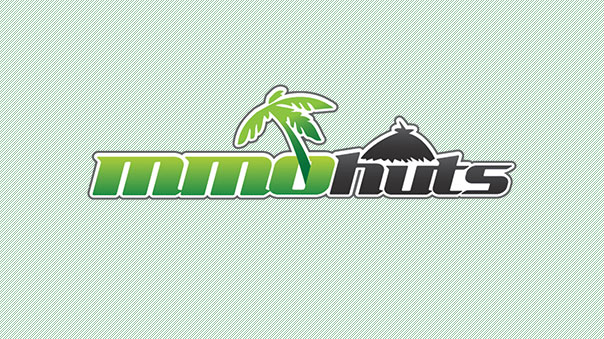 Appirits has announced that their browser-based hybrid game 'Shikihime Garden' will be released on March 11th 2014 and has opened a website for game account registration. Shikihime Garden is a unique browser-based hybrid game of gardening and deck-building which was first developed and published by Appirits Inc. in Japan in February 2013 and since then gained certain popularity in Japanese community.
Shikihime Garden is a cute mix of gardening and card-based gameplay where players foster lovely Shikihime (female characters with magic abilities), take care of beautiful gardens and collect a variety of cards through numerous battles. The game combines turn-based card combat, simulation genre and RPG elements with exploration and quests.
All players who register for Shikihime Garden accounts before the release date March 11th 2014 will be given Starter Kits which include useful in-game items to begin their adventure in the charming game world. Besides, the publisher also revealed that there will be several events to give more gifts to players who are in top ranking tables during first weeks of game release.
Shikihime Garden promises a totally new Free-to-Play experience of card and simulation game to Western web game markets. The game is now available for registration at http://skgen.aprts-games.com/lp/.
Next Article