Shards Online Announces Massive Summer Update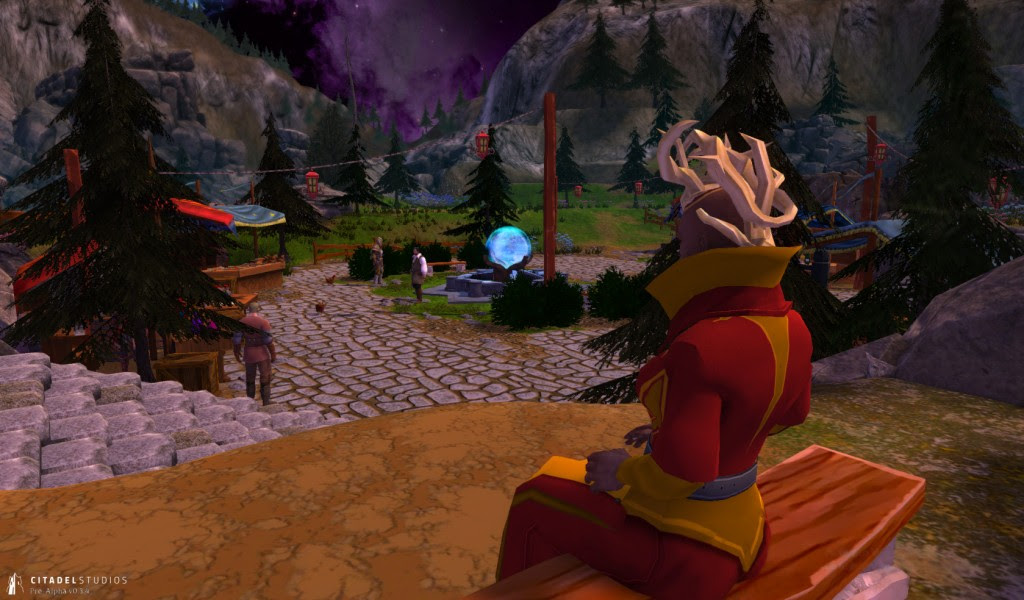 Revolutionary player customized MMORPG, Shards Online, has pushed a massive summer update rivaling their previous largest update last December. Players can now master the arts of Necromancy, run their own player shops, explore deeper into the depths of the Catacombs, and test out the new and improved crafting system. All this plus a big boon to visuals as the game engine has been upgraded to Unity 5! And if all that means nothing to you because you never played, there is even a free trial on the horizon to give you just the chance!
Crafting saw a boon with the inclusion of turning player houses into player run shops complete with a front NPC to be the face of your location. With 12 new rare materials out in the wild to up your crafting game, this feature is sure to be a hot one in the coming weeks.
Meanwhile Necromancy really pushes the new limits allowed in Unity 5 as players combine a mixture of direct damage spells and controlling summoned minions to shake up the class system. A true master of necromancy can control up to 3 minions at once for some real chaos!
With the UI overhauled, graphics improved, and a new new player experience, Shards Online is starting to shape up to match its potential. Trial accounts will reactivate on Thursday, July 14th for a full weekend of free trial. Learn more about the patch 0.3.4 on the official site, including times of the upcoming PvP and RP events!
PVE content isn't something you assume will be in a team-versus-team tank game.
by ApocaRUFF
Hi-Rez has recently announced that they will be holding a $5,000 Cosplay competition during the SMITE World Championship with the finals shown...
by Mikedot
Today's SMITE patch stream focused on the reveal of Patch 3.23, "Wings of Victory," which includes some epic skins and the reve...
by DizzyPW