Shadowrun Online Releases Co-op and Character Customization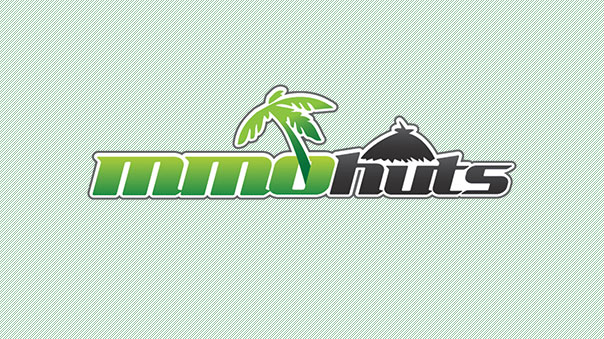 Even the best shadowrunners need backup once in a while, lest their organs wind up for sale at the body bank. The newest update for Shadowrun Online, currently on Steam Early Access for PC and Mac, introduces two-player cooperative gameplay and new character customization features.
Shadowrun Online introduces two-player cooperative gameplay alongside the current lineup of solo and PvP missions. In the new co-op mode, players can enlist the aid of a friend to strategize and coordinate the perfect assault to tackle random missions together.
Expansive character customization has always been a hallmark of the Shadowrun universe, and the latest update brings new options for race, gender, clothing, and of course, weaponry. Combined with Shadowrun Online's class-free progression, players will have the freedom to create characters that are truly their own.
Next Article
Archive Entertainment has announced that music has finally arrived in 8BitMMO.
by MissyS
Red 5 Studios has officially launched Firefall's official manga series, Firefall Affinity.
by MissyS