Shadowrun Online Hits Steam Early Access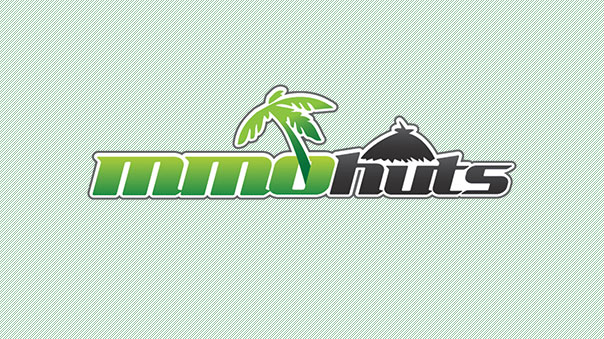 Shadowrun Online launches today on Steam Early Access with a prequel to the upcoming campaign. This early prequel offers players an introduction to the combat of Shadowrun Online through PvP and four missions. New content and features will be added regularly with opportunities for players to directly influence development.
Set in a dystopian 2075, when man meets magic and melds with machinery, you and your friends will take on the riskiest jobs to face the most treacherous enemies. Live your life on the edge, fight corporations and gangs, and stay alive in the most dangerous job of all; Shadowrunner.
Based on one of the world's most successful pen-and-paper RPGs, Shadowrun Online is a turn-based MMO with class-free character-creation, magic, hacking, combat galore, and numerous unique features, including a world-campaign that evolves based on the collective actions of the players.
Scheduled maintenance is planned for MU Online on August 21st (Tuesday), and with it will come Season 13, Part 1 update.
by Ragachak
Global mobile developer IGG (I Got Games) announced today the end of Blood & Blade's Beta period, in order to offer one of their latest ...
by MissyS