Shadowbound Open Beta Test Launches This July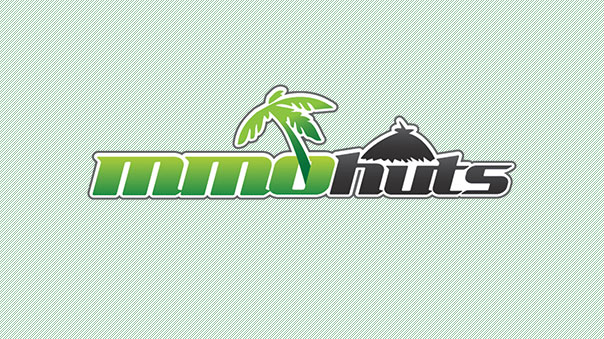 Global game publisher Reality Squared Games (R2Games) announced today that its latest browser title, Shadowbound, has entered the Open Beta stage of testing as of July 15th. R2Games encourages all gamers to experience the title for themselves, as there will be no future character wipes moving forward.
The Open Beta will run for 6 days, and will offer players chance to explore the character classes, quest areas, and tactical challenges of the Shadowbound world. With character progress now permanent and the in-game microtransaction system having been activated, players are free to experience the full Shadowbound experience. As the testing process wraps up, R2Games encourages all participants to join the conversation on the forums and let their opinions be heard.
The Shadowbound Open Beta will be available exclusively at http://shadow.r2games.com.
Players looking to get an extra day of practice in on OGPlanet's upcoming Canine shooter, GunDog, featuring four distinct classes have one d...
by MissyS
Today Carnyx was deployed as the first half of EVE Online's "Summer of Sov." In June and July, EVE's stars will alight wit...
by DizzyPW
A post on the main blog for Nosgoth has confirmed that the Legacy of Kain MOBA will be ceasing development, shutting down its servers in May.
by MissyS