SEVENCORE: Aimon race Now Available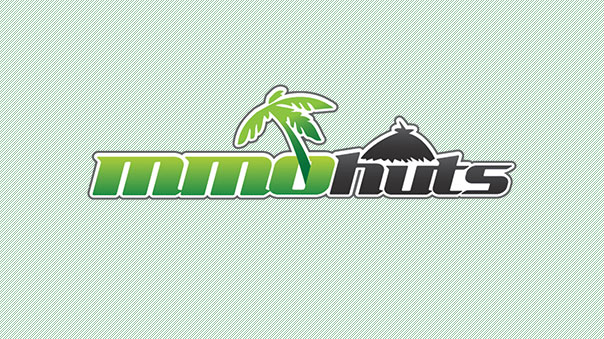 WEBZEN, a global developer and publisher of free-to-play games, announced today that free-to-play MMORPG SEVENCORE has released its newest race, Aimon.
After the scheduled maintenance on Wednesday, 18th March (UTC), SEVENCORE allows players to join the battle with the petite but powerful new Aimon race in both English and Spanish servers.
The Aimon, once a peaceful race from the Eastern Continent, now stand ready to join the Grand Cross Alliance in the ever-escalating war against the Amaad. Spurred to assist their allies the Nuuk, who once saved them from a horrific extinction, these minute creatures often go underestimated against unsuspecting foes.
Special racial abilities allow the Aimon to increase the max energy of their mounts during travel, and while out of combat, 5% of their max health regenerates every five seconds, making them critical reinforcements in battle.
To celebrate the arrival of new Aimon race, the SEVENCORE team is organizing an Everyday Turtle Dungeon Event, which allows all players to enter Turtle Dungeon – a special dungeon which gives an abundance of EXP for a limited time – once a day from 18th through to 31st March, 2015(UTC).
In addition, a flying dragon mount, Drakan, will be available to buy on limited offer until the scheduled maintenance on 24th March 2015 (UTC).
More information on the Aimon is now available on the official SEVENCORE website: http://sevencore.webzen.com/
Next Article
Nutaku.com announced the launch of the Hyper-Super Ultra-Mega Celebration Contest today.
by MissyS
Netmarble drops a new update today, "War in Wonderland", that is themed around Lewis Carroll's Alice in Wonderland.
by Ragachak
The focus will be the development and marketing of mobile entertainment outside of the Asian market.
by Ragachak