Siege On Stars First Server Kicks off Today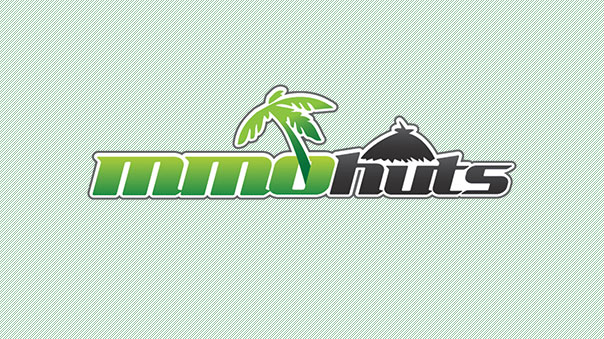 After success in the launch of Chrono Tales, Ray Media today launches Siege On Stars first server at 22:00 of July 10th EDT. Seige On Stars (SOS), a new browser based MMO game of GameDP, which allows players to fly throughout the galaxy, searching for new worlds and new resources for your people. In this real time strategy Browser MMO, elements of RTS, MLG and RPG are merged together to create a game all players can find interesting and exciting.
Features:
– Up to 5 players can fight against another 5 players in team PvP
– Gain achievements with each ship you build.
– Craft or buy upgrades to your ship. Hundreds of ships, shields, lasers, and more.
– Buy, trade, sell supplies across the galaxy.
– Play the multiple quests given throughout the game.
– Join a guild and bring your friends along for the ride.
Background:
As humanity grew and migrated away from the wastelands of earth, people found new places to migrate using the ¡°jumpgate¡± technology. As the people grew, the cosmos were divided into four different factions, fighting for the resources among the cosmos.
Players:
Players will command their own ship as one of the four factions. As they grow in power by selling goods between planets and fighting other ships, they will be able to build a fleet, upgrade their ship, and captain their own ultimate warship.
Next Article
For the first time in Warframe history, Tenno will have the freedom to explore, fight, journey and fly through the open Landscapes.
by MissyS