Second Book of Realm of Noria Series, The Life Comes To Kindle Unlimited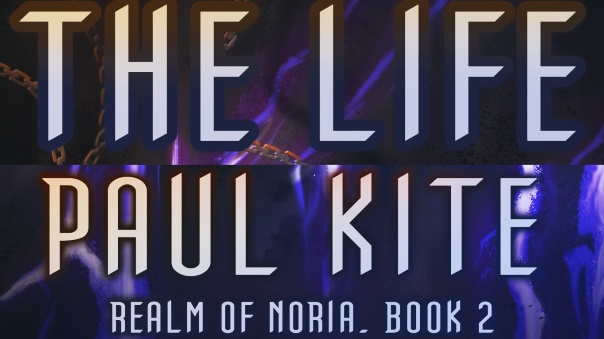 New Gamelit series by the Russian LitRPG author Paul Kite.
For those who hunt the best gems of the LitRPG genre. An impossible to miss new explosive release sure to catch the eye of all the fans of Sword Art Online and Log Horizon!
You're a slave an an assassin on a short leash. You need to complete the last task to break the shackles. Freedom's so close and so far at the same time. If only you knew what consequences would wait for you ahead…
Realm of Noria: The Birth, Book 1:
https://www.amazon.com/dp/B07L43CBC9/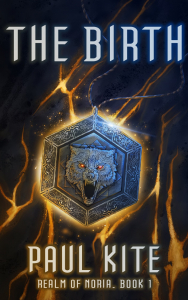 Realm of Noria: The Life, Book 2, is released!
https://www.amazon.com/dp/B07P8JD6KX/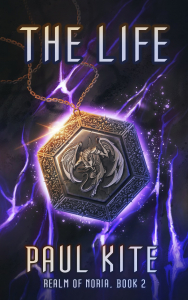 Free in Kindle Unlimited, or $2.99 USD each.
Welcome to Noria!
Next Article
Blizzard is offering early fans who are hyped about Overwatch a treat today - video gameplay previews of all twelve of its starting heroes.
by MissyS
Today NCSOFT announced that the critically-acclaimed fantasy MMO, Aion, has released one of its most highly anticipated expansions to date.
by MissyS
LOTRO has been planning a major server consolidation, and the Turbine team has finally revealed the details.
by MissyS