Seafight adds new map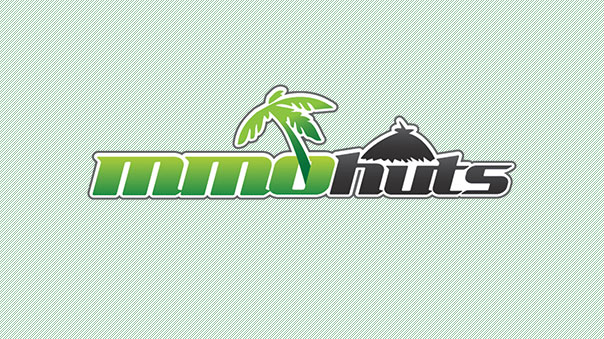 A new special map has been added to Seafight, the browser-based pirate MMO from Bigpoint.
The new "yellow scroll" is made of 101 scroll pieces, and unlocks the Coronis map. It is a challenging quest meant for experienced pirates only. The area will add new weapons, loot, and ship modifications – if players can stand the challenge against waves of enemies.
The Original Press Release:
Bigpoint Releases New Content For Seafight

Reel in a yellow scroll at the Cauldron of Aruba and set a course for the new bonus map!

San Francisco, April 22, 2010 – Bigpoint, the global market leader in browser-based online games, today announced that it has released new gameplay content for one of its popular browser-based MMOGs, Seafight.

Seafight's new yellow scroll will unlock a challenging new quest that only the toughest scurvy dogs will be able to master. Made up of 101 scroll pieces, this quest will test gamers tenacity and skill against waves of enemies, and will introduce new loot, weapons and ship modifications.

"Thar be a bountiful rewards awaitin' all fearless and iron-willed captains willing to confront this task and capable of sending their foes to the bottom o' the briny deep," said the head pirate on the Seafight team. "Get the new bonus map "Coronis" now and take advantage of the many "treasures" it has to offer!"

Players will be able to fight their way to the top of this map's Hall of Fame ranking and defend their title as the most notorious pirate to have ever sailed the Seven Seas!

Detailed information on all of the new content are available at www.bigpoint.com.
Hoist the sails! It's time to explore new waters!
Next Article
League of Angels II will release its first Expansion: Angel of Desire on Nov. 17th!
by MissyS