Schools of Magic Now Available on App Store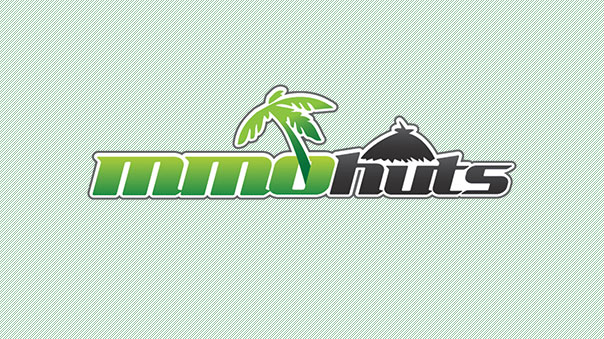 Schools of Magic, the ambitious Adventure RPG game from Codigames, is now available for free on the App Store.
Schools of Magic mixes classic real-time RPG elements, like real-time combats, with the posibilities of mobile devices, and creates a new game experience. Players can fight other mages from any country in the world in real-time combats. Furthermore, they can compete in weekly events in order to get exclusive items.
Unlike other RPG games, Schools of Magic's combat system has been designed to be easy to play, but dynamic. In order to win a battle it is necessary a good strategy and a little bit of ability.
The game is totally adapted for handheld devices and touch screens. Learning how to play takes only a few seconds. Once the player knows the basics, everything depends on the strategy, and players' ability.
Schools of Magic gives the player the opportunity to become a mage, who decides to stablish his own school of magic. Besides he management of the school, he must travel around the world in order to finish with the four evil schools of magic, that hold the world in their tyrannical grasp with dark arts.
During their adventures, the players will be able to train and improve their wizard. Also, they will get powerful magic items. And that's not all, they should build and develop their school of magic to gain access to new spells and items.
The game has four game modes:
School management: develop your school to attract new apprentices, research new spells, and improve your wizard.
Player vs. Player (PvP): fight against other wizards online in real-time multiplayer battles.
Campaign: venture into this magic world to defeat the four great wizards who have taken hold of the world using their dark arts.
Customize your wizard: equip your wizard with hats, caps, robes, capes, rings, and different weapons that grant special powers and skills.
Key features:
Fight real-time battles of arcane power
Build your own school of magic
Collect different magic objects and weapons to equip your wizard with
Challenge other wizards online
All the game modes can be played for free
Invite your friends and play with them in real time
Get powerful items in the weekly events
High-resolution graphics
Schools of Magic is available in Engilsh, Italian, French, German, Spanish, Portuguese, and Russian.
Next Article
Firefall has announced a new developer event, the Chosen Offensive, hitting the servers this Sunday, September 21, from 11am to 3pm PDT.
by MissyS
Kitfox is preparing to bring Moon Hunters to GDC and PAX East, and so today brings a new update on the status of the game.
by MissyS
To celebrate the 2012 Olympics in London, Rock Hippo has released new events for MicroVolts and Brawl Busters.
by MissyS