S.K.I.L.L – Special Forces 2: Euro Series Tournament Starting in June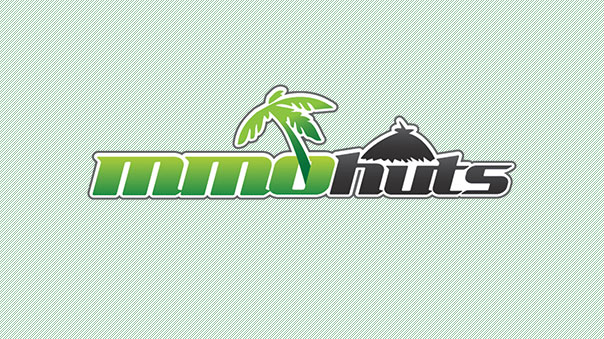 The first Euro Series for the popular FPS S.K.I.L.L. – Special Force 2 will start in June. Awaiting the tournament's victors will be prize money of more than £4,000. For the second placed team there is over £2,400 to be won, with third place receiving at least £1,600.
Already a hit in Korea, S.K.I.L.L. – Special Force 2 made a successful entry into the European eSports scene with its publication by Gameforge. In collaboration with the ESL (Electronic Sports League), the Go4S.K.I.L.L. Cup tournaments have been organised on a regular basis since February of this year, garnering massive popularity. The S.K.I.L.L. Euro Series is the next step towards making S.K.I.L.L. – Special Force 2 one of the major titles in European eSports.
The opener to the S.K.I.L.L. Euro Series will be the qualifying phase starting in June. The teams which manage to make it through qualification will take part in the group phase to be played out in July. Things will then heat up for the double elimination playoffs in August. The grand final will take place in September, S.K.I.L.L. – Special Force 2's first birthday. Selected matches will be broadcast with commentary live on esl.tv, whilst participants themselves will have the ability to stream their own matches via twitch.tv.
For more info, visit http://www.esl.eu/eu/skill-sf2/news/241756/
Even though free to play MMORPGs and MMO Games are growing in popularity, there are still very few MMORPGs that are compatible with Linux.
by Guest
In the heat of battle, players can change their active weapon at any time in order to adapt their offensive strategy and turn the situation to...
by Mikedot