Rusty Hearts begins open beta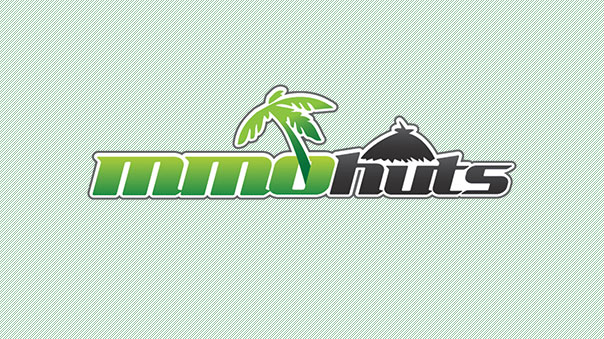 The open beta phase for Rusty Hearts has now been officially launched, letting all players access the game with a Perfect World account.
Open beta features a number of changes, including raising the level cap from 20 to 25, adding 150 new quests, 50 new story quests, a new village hub called "The Church," 16 new dungeons, and 500 new items. 15 new skills will also be added to the three playable characters: Tude gains Physical Defense, Poison Claw, Low Attack, and Power Stomp; Angela gains Tornado, Ice Blade, Ice Crystal, and Fire Damage; and Frantz gains Dark Storm Charge, Spiral Stinger Air, Stab of Darkness, Magic Barrier X, Bleeding Attack Air, Divine Drive, Divine Drive Axe, Piercing Lance Air, Vampire, Explosion, and Aura of Strength. The open beta will also feature many special events.
Rusty Hearts is published by Perfect World Entertainment, which also publishes Forsaken World and Jade Dynasty.
Rusty Hearts Gameplay Screenshot

Source:
It's finally here; the Rusty Hearts Open beta has been bestowed upon you. We won't hold you back too long, but here are some important links you may want to check out as we get this bad boy pushed out to everyone.

What's new – Get details on all the open beta additions by Clicking Here

Open Beta Events – See some of the open beta events that start today! Click here for more details

Rusty Hearts Forums – Get inside info, discuss new additions and read up on what everyone playing Rusty Hearts thinks. Click here to get social

Now that we got that outta' our system, let's get some Rusty Hearts goin'.  Dibs on Tude!
Next Article
gamigo AG announced today that they purchased major assets from Trion Worlds Inc.
by Ragachak
Good news for Total War fans! Total War: ARENA's closed beta is coming soon! September 1st is the big day, and three factions will be pla...
by Ragachak
Brave Frontier is celebrating its second year anniversary for the entire month of November.
by MissyS