RuneScape Veterans Discover the 'Fate of the Gods'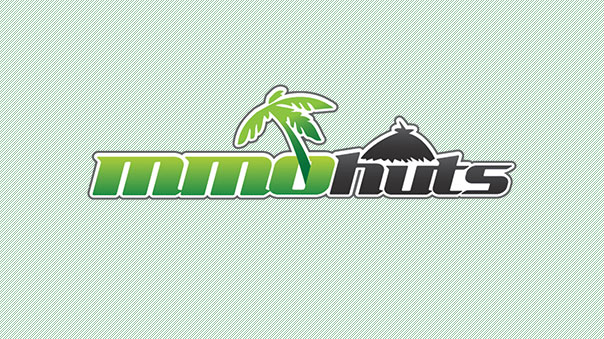 A new Grandmaster quest has launched in RuneScape, enabling high-levels member players to uncover the answers to some of the most important questions in Gielinor, as well as battle powerful enemies across a series of dangerous environments.
This latest quest will reveal the entire history of one of RuneScape's most powerful deities, Zaros, from his birth through to the present day. Players will decide whether to help or hinder Zaros' return. Additional rewards will also be available for players who have completed a number of recommended quests.
Full details of the Fate of the Gods, check out the news post.
Toylogic Inc. has announced that the Xbox 360/Xbox One battle game Happy Wars will release for Windows 10 on December 15, 2016.
by MissyS
The Crew: RAID pack and update available - Raid the Roads of America with New Cars and New Missions
by Mikedot
Fedeen Games have released more information regarding the hotly anticipated expansion for Forsaken World Mobile.
by MissyS