RuneScape Reveals The Shifting Tombs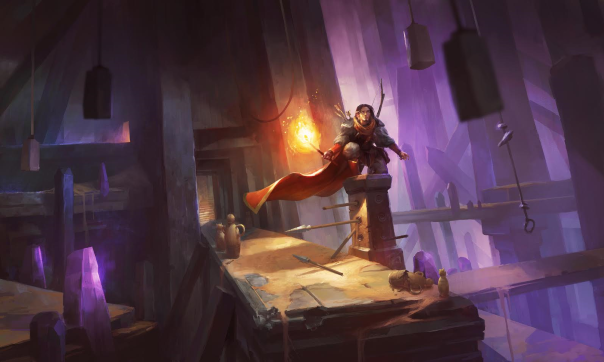 RuneScape has revealed The Shifting Tombs, a new and fast-paced skilling activity for mid- and high-level players, launching on June 5th as part of the upcoming RuneScape Expansion, Menaphos: The Golden City.
Playable either solo or multiplayer, adventurers will navigate their way through the procedurally-generated catacombs, grabbing as much loot as possible within the strict five-minute time limit. Players gain rewards by smashing discarded urns, found through the tombs, solve intricate puzzles to open the sarcophagi, and mine giant crystals, all to help achieve the ultimate objective: clearing the dark corruption that has seeped and spread throughout the world.
RuneScape members will need high skills in Dungoneering, Thieving, and much more in order to tackle this challenge. Players can raid The Shifting Tombs and reap the rewards starting June 5th.
Next Article
The content pack features four new multiplayer maps, taking players to iconic locations around the world.
by MissyS
Overall, Scarlet Legacy is a solid fantasy MMORPG with a fun martial-arts theme.
by Guest
Lagoonia has introduced a new message system today.
by MissyS