RuneScape Launches Sliske's Endgame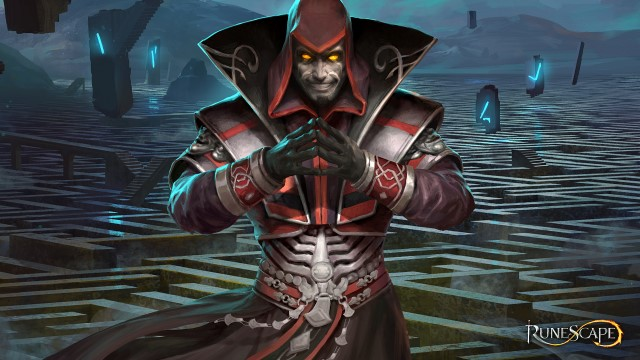 RuneScape is ending its fifteenth year with an epic conclusion: the release of Sliske's Endgame.
Sliske's Endgame is a new grandmaster quest that not only brings a conclusion to a questline that began in 2013, but will also pave the road for a new storyline that will begin in 2017.
Sliske's Endgame sees RuneScape's surviving deities battle to take control of the Stone of Jas, a source of incredible power in the game's mythos. Featuring a sophisticated story with multiple endings, each determined by every individual player's actions in the questline over recent years, Sliske's Endgame will also be replayable in the coming weeks– but only the decisions made on the first play through will be taken as canon.
Dave Osborne, lead designer of RuneScape, stated:
After more than three years, Sliske's game between the gods is coming to a cataclysmic end, and players get to influence the decision of who gets to wield the incredible power of the Stone of Jas. This has been an awesome journey for the development team and players alike, which began way back with the battle between two of our gods – Zamorak and Saradomin – at the start of the game's Sixth Age in July 2013. It's apt that the conclusion to the questline coincides with the end of RuneScape's busy year of 15th anniversary celebrations!
Next Article
This week I had the chance to sit in on a private demo of one of the first Frontier Battleground matches in the world of Dragon's Prophet...
by DizzyPW
Good news, Mighty Party fans! The Guild Wars update is here, and from now on, you can do battle with other guilds, face-to-face!
by Ragachak
Studio Wildcard announced today that on Friday, April 15, at 12 pm EST, will mark the end of the first month's Survivor League.
by MissyS