RuneScape Celebrates Its First-Year Anniversary on IOS and Android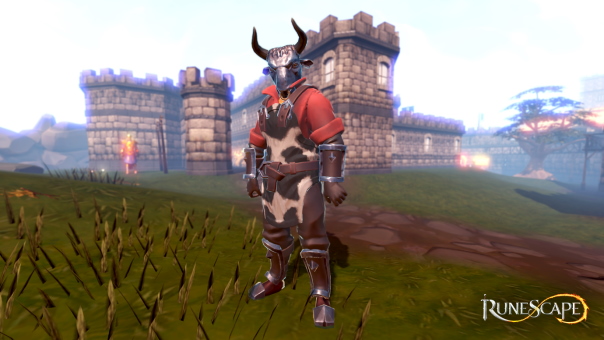 via press release
Jagex is celebrating the first-year anniversary of the full-commercial launch of RuneScape on mobile platforms. To commemorate the occasion, RuneScape players are entitled to a trove of free items to boost XP and unlock hidden treasure.
RuneScape's expansion onto mobile brought full cross-platform play and progression to the game, enabling players to jump from PC to mobile platforms and back again. It comes complete with all the quests, characters, lore and locations from the living game's 20-year history. Over 40% of all RuneScape members play on mobile every month.
Both members and free players will be gifted five Treasure Hunter keys which unlock chests rewarding players with a random prize with a varying degree of rarity. As part of the anniversary, players will also receive a small knowledge bomb which is used to receive a 50% XP boost for a limited time as well as the Bullsmith outfit.
Meanwhile, RuneScape was recently updated with the exciting new quest, Twilight of the Gods. This serves as a bridge between the epic conclusion of the Elder God Wars and the biggest boss battle in RuneScape history against Zamorak, the Lord of Chaos, later this summer.
Explore an ever-changing and evolving living world that delivers unprecedented player freedom, with RuneScape on mobile – now available as a free download for iOS from the App Store and Android from the Google Play Store, in English, French, German and Brazilian Portuguese with cross-platform progression.
Red 5 Studios, producers of Firefall, have announced Firefall Fest, a gathering of internet and gaming celebrities through a six day livestrea...
by MissyS
From today until October 23rd, the Elune CBT will be on Android, with a focus on refining the core gameplay.
by Ragachak