Runes of Magic Monster Card Update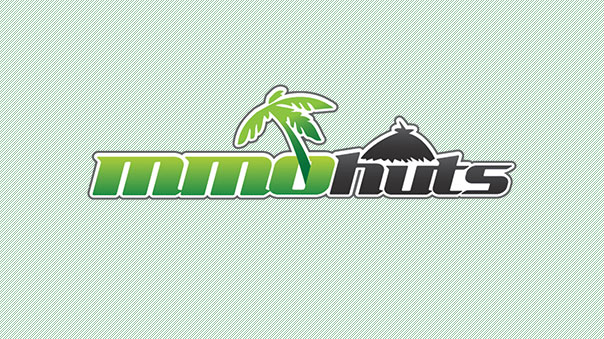 The latest Runes of Magic update, known as Chapter III: The Elder Kingdoms, will include an expanded card system for the game. Up until now, many slain monsters had a chance of dropping  special monsters cards but they never had much use besides trophies to collect.
Soon, these cards will provide characters with stat bonuses. An additional 48 card will be added to the Monster Compendium, bringing it up to a total of over 800! Players will be free to sell their cards in the auction house or trade them amongst each other. Hopefully this new feature encourages players to interact more often!
Full Release:
Chapter III: The Elder Kingdoms introduces the new, expanded card system for Runes of Magic!

As the multistage rollout of Chapter III: The Elder Kingdoms begins, we're pleased to announce the expansion of the trading card system in Runes of Magic with new functionality and 48 new monster cards.

In Runes of Magic, slain foes leave behind cards that provide specific attribute points alongside the usual monster information. These cards no longer simply act as trophies for the players but also provide valuable attribute upgrades. Each monster, including the notorious Demon Lord, will have a card that provides bonuses on character stats, such as dexterity or stamina.

In addition to the 48 new creatures that comprise the first phase of this new release in Runes of Magic, there will ultimately be more than 800 different monsters in the Monster Compendium.

Slaying monsters is not the only way you will be able to obtain these coveted monster cards. Trophy collectors and attribute hunters will also have the possibility of purchasing the cards from other players in the Auction House or to trade them directly.
Next Article
However, sometimes you do get new games that try to differentiate themselves from the rest; Dark Nexus Arena is one of those games.
by Abubakr
Funcom's The Secret World celebrates its second anniversary with a bang! The Guardians of Gaia event starts today, where massive Golems i...
by Mikedot