Runes of Magic launches 2.1.5 Gates of the Acropolis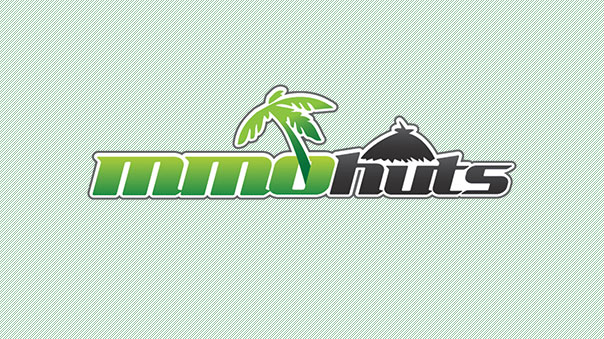 Runes of Magic will be releasing patch 2.1.5, the "Gates of the Acropolis" content expansion, tomorrow.
The patch will introduce a new epic quest line to learn the story of Androth, a legendary hero. Wardens and Druids will now be able to access their Epic skills at level 35 and 40. The planting system has been extended, including new rare materials.
The expansion also introduces a new 12 man raid, the Zurhidon Stronghold. Built within the Aotulia Volcano, players will enter the fortress and eventually face Sirloth the Demon Lord.
The seasonal Snowflake Festival has also been implemented.
Screenshots of the new content:
The Original Press Release:
The 'Gates of the Acropolis' are opening

New update expands Runes of Magic game world with the Zurhidon Stronghold

Berlin, 15 December 2009: The Zurhidon Stronghold, a new raid instance in Runes of Magic, will open tomorrow for all players. The challenge for groups of 12 adventurers is part of the new content expansion, 'Gates of the Acropolis', will up and running tomorrow on the free-to-play fantasy, massively multiplayer online role-playing game's live servers.

With an additional epic quest series, an expansion of the plant system, new elite skills for Elven characters, and the launch of the Snowflake Festival, a winter in-game event for Christmas time, the update delivers a lot of new features. The core of 'Patch 2.1.5. –Gates of the Acropolis', is the Zurhidon Stronghold, a massive bulwark built by the Naga as a part of their gigantic Acropolis on the Aotulia Volcano. In amongst fiery lava streams, raid parties can explore the Zurhidon fortress, pressing on to uncover the secrets of its demonic inhabitants.

In this high level area, well-equipped players will eventually come face to face with Sirloth, envoy of the Demon Lord. As the dramatic battle progresses, the Demon Lord himself makes an appearance at the end of the instance. So with the release of the new update, the story of the arch-villain and eponymous antagonist of the first chapter 'Rise of the Demon Lord' continues.

For more information and details on the expansion, please visit: www.runesofmagic.com/en/zurhidon-patch.html. There is also an in-game trailer offering a first look at the 'Zurhidon Stronghold' raid instance. This is available right now at: www.runesofmagic.com/en/videos.html.
Next Article
ESL, the world's largest independent eSports brand, today announced the release of its ESL app on Xbox One, which enables competitive consol...
by Mikedot