RuneFest 2014 Tickets Go On Sale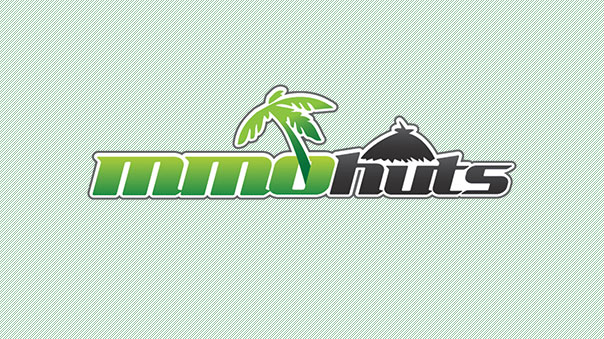 Jagex has officially begun sales for the 2014 RuneFest. Whether purchasing online or through in in-game cash shop, you can now claim your tickets and related travel booking to the hottest RuneScape event on the planet.
Tickets can be bought outside of game here.
Next Article
After only 10 months working with Epic's Unreal Engine 4, Skara —The Blade Remains, a free-to-play multiplayer online game, is preparing t...
by Mikedot
Nexon and NAT Games today launched the substantial first update to Heroes of Incredible Tales (HIT) that brings 30 new stages & more.
by MissyS
Paradox Interactive introduces female Shieldmaidens to War of the Vikings with a mini-expansion.
by MissyS