RUF Cars are heading to Auto Club Revolution Garages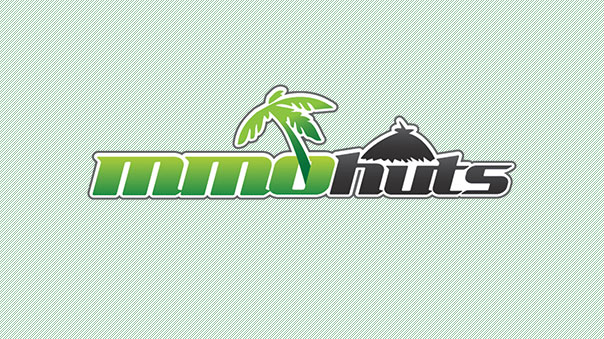 Auto Club Revolution is pleased to officially announce that RUF cars are coming to the ACR garage.
"We have a great line up of RUF cars coming to ACR" says Dave Thompson, Development Director of Auto Club Revolution, "These cars are some top performance automobiles, designed for power, speed and handling – breathtaking and perfect for ACR, we can't wait for our players to get their hands on them".
The deal with RUF Automobile GmbH will see a number of RUF cars being released within ACR, and forms part of a bigger plan to expand the ACR line-up of high performance cars.
"We at RUF are please to be partnered with Auto Club Revolution. The high quality of design and performance of ACR is a mirror image of RUF's engineering values." Mrs. Estonia Ruf, RUF Automotive GmbH.
RUF cars will be available in ACR following a scheduled big update, details of which will be revealed soon.
Next Article
The For The King campaign has now raised over $87,500, and IronOak has been quick to thank backers with several stretch goals
by DizzyPW
Star Wars Battlefront: New footage and modes revealed
by Mikedot
Nexon America and WeMade Entertainment are proud to announce the Open Beta launch for free-to-play MMORPG.
by DizzyPW