Rose Online Adds New Server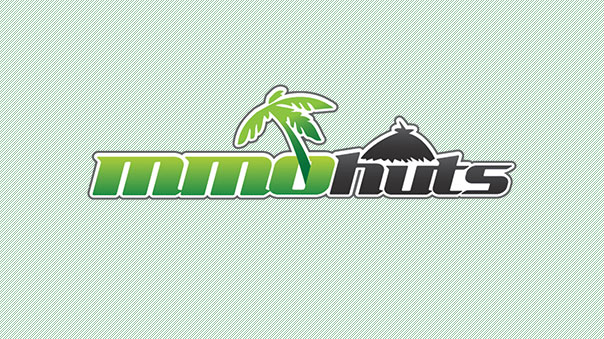 Remember Rose Online? The anime inspired MMORPG was originally released as a pay-to-play game but after it ran into financial trouble, Gravity picked it up and made it available for free! While the free service has been available for some time now, the opening of a brand new server serves as the perfect incentive for retired players to get back in on the action.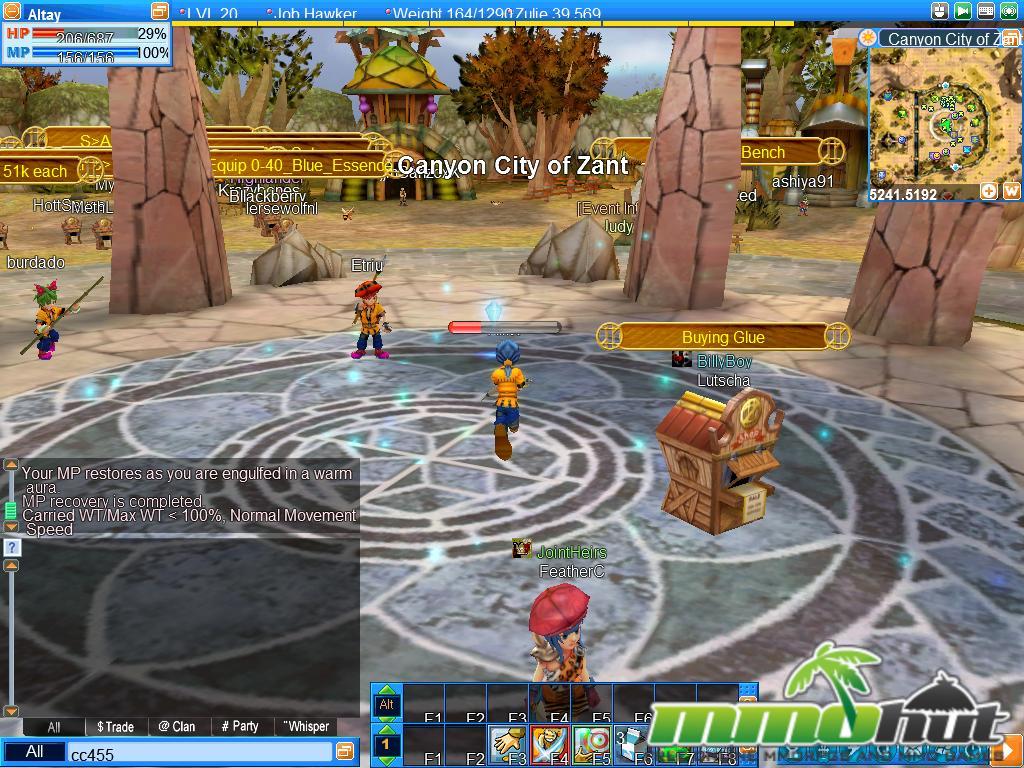 The new server will be called 'Draconis' and will allow new and veteran players alike to experience many of the features ROSE has added recently including new quests, changes to the combat & PvP system, and more.
ROSE stands for 'Rush on Seven Episodes' and while all seven planets still haven't been added, there's plenty here for fans to enjoy. Gravity is behind a number of other free to play MMORPGs including the classic Ragnarok Online and the new horror themed game Requiem.
Full Releaes:
ROSE Online: New World: Draconis!
Marina Del Rey – May 13th , 2010
Gravity Interactive, a world renowned massively multiplayer online game publisher, pleased to announce the opening of Draconis, a new world in Gravity's ROSE Online title. Over 800,000 ROSE Online community members can experience a fresh start on a brand new world, Draconis!

For those new to the ROSE Online world, Leonis is our first world, the Visitors of Leonis are aged veterans and can offer a lot of wisdom and support to new players, while Draconis is new and a good opportunity to explore a new world and be the first to find or tackle some of the ROSE Online Quests and Bosses. Both worlds will experience the same game play and EXP rates. Players can join either world to begin their adventure and to make their legends known.

"The new World has been a long time coming…." said Jay Choi, Vice President. "…with all the changes to the combat system, PvP system, significant number of new Quests, and a continued storyline, it's a whole new game."

Designed with fantasy and anime themes, Gravity's title, ROSE Online, engages it's users in story driven quests, battling monsters, worlds to explore and the ability to socialize with friends while engaged in special events and activities. Gravity's games offer user controlled PVP and Clan combat systems, enhanced item upgrading systems, customizable stats, unique skills, pets, customizable characters and numerous events and community outlets.
Next Article
Now in its seventh year, the scholarship has played a major role with helping aspiring game developers gain knowledge and skills in the video ...
by DizzyPW
There's generally two ways to make it big in the gaming industry. You either do something first, or you do something better than anyone else...
by NWOrpheus