Ronda Rousey Named Taichi Panda Spokesperson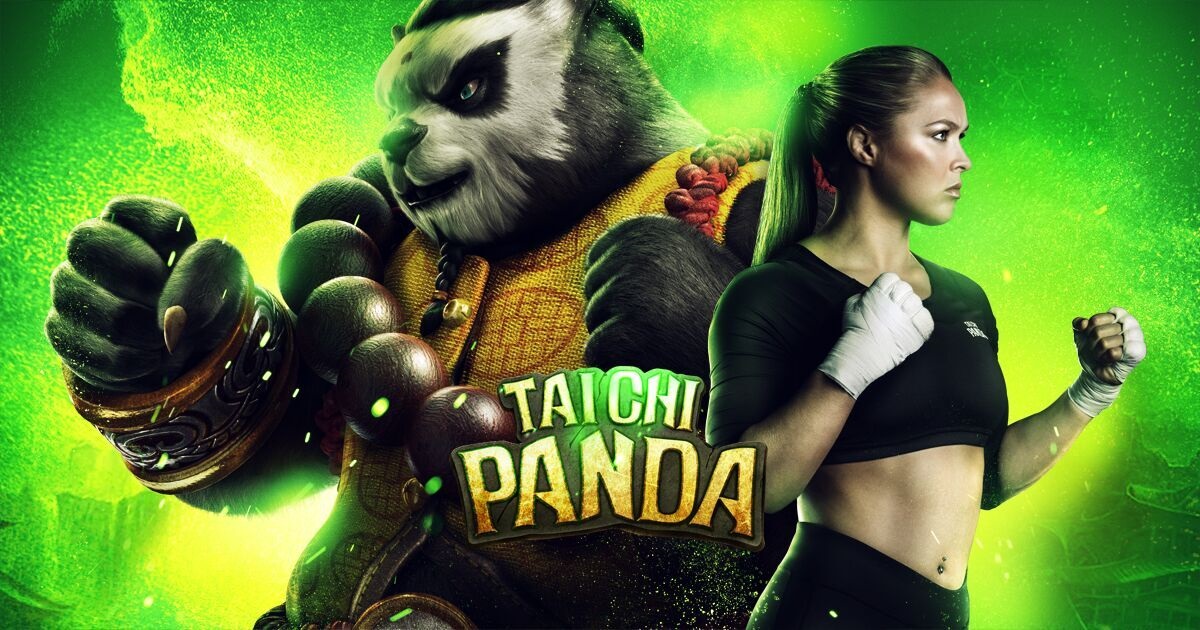 Snail Games, developer of hit mobile hack 'n slash dungeon crawler Taichi Panda, excitedly announced today the game's new official spokesperson: UFC® women's bantamweight champion, Ronda Rousey.
Rousey, who on August 1st will take on Bethe Correia for UFC 190 in Rio de Janeiro, has become a well-recognized figure among action and martial arts fans, from her undefeated winning streak to her budding Hollywood acting career. Talking about her fighting background, Rousey called the new partnership "a really exciting step for me and for martial arts."
"I got my start in Judo, and since I was little it's really been a lifelong love affair with martial arts. It's taken me amazing new places, and I'm really excited to now be working with a game that shares that passion," Rousey said.
"In Taichi Panda, you have to beat down opponents using kung fu and magic. The game is about building up your warrior, taking on other players in matches, learning their weaknesses and playing up your strengths to win. In a lot of ways it's similar to my own experience with MMA. You've got to strive to be the best, work hard to find that inner fighter and let it loose."
Launched earlier this year, Taichi Panda is an action RPG for mobile with strong influences from martial arts. "We're very excited to be working with Ms. Rousey" said Snail President Shi Hai. "We look to partner with individuals who share our appreciation of martial arts, old and new. For this, we feel she is a good fit."
The extent of the partnership is still to be seen, but Snail has confirmed that Ms. Rousey will appear in a promotional campaign including TV advertising later this year.
Next Article
Preview the fiery doom of Mount Hotenow, Neverwinter's newest zone.
by MissyS
Small Medium is about a halven girl who longed to escape her rural farming community and find adventure in the big, wide world.
by NWOrpheus
Entropia Universe from MindArk is proud to announce it's 16th anniversary recently, and with it came significant updates to gameplay.
by Ragachak