RODE hosts month-long special events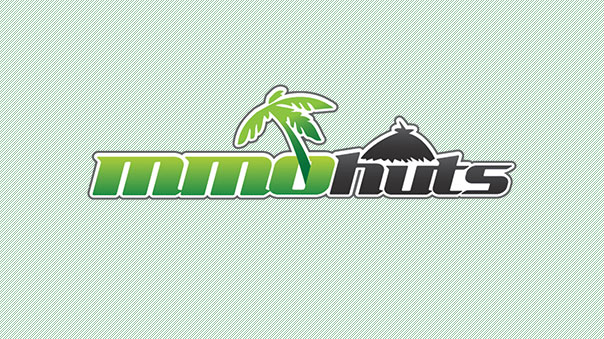 RODE (Rise of Dragonian Era) has announced a series of events that run until May 9.
The events include:
– Welcoming Beginners: All new players will start with a special supply pack that includes a potion box, enchantment set, and equipment from level 5 to 30.
– Level Up: Players will get a special item (including buffs, accessories, and abilities) every five levels – including a Super Premium 5 Days at level 35.
– Attendance Rewards: For the first 30 days a player plays RODE, they will earn prizes through seven intervals between the first and thirtieth day, that include spell scrolls, elixirs, beads, and storage tickets.
– Free Dragon Coins: Players earn one coin every 30 minutes, two coins for every Region War win, and one coin for every Region War loss. Seven of these coins can be used to roll for prizes including a free 30-day Premium account to 5,000 EXP bonuses to scrolls and more.
– Rush Hour: Every day, between 7-10am Pacific and 1-3pm Pacific, players can snag a 20% experience bonus.
RODE is published by MGame (Netgame), which also publishes Cloud Nine and Scions of Fate.
Next Article
Rogue Factor's turn-based tactical-RPG Mordheim: City of the Damned, based on Games Workshop's tabletop game, is receiving today its...
by Mikedot
Even if you don't like/don't care about Battle Royale Games, you NEED to try Realm Royale. The MMO style may just hook you.
by Ragachak