Robocraft Unleashed is now live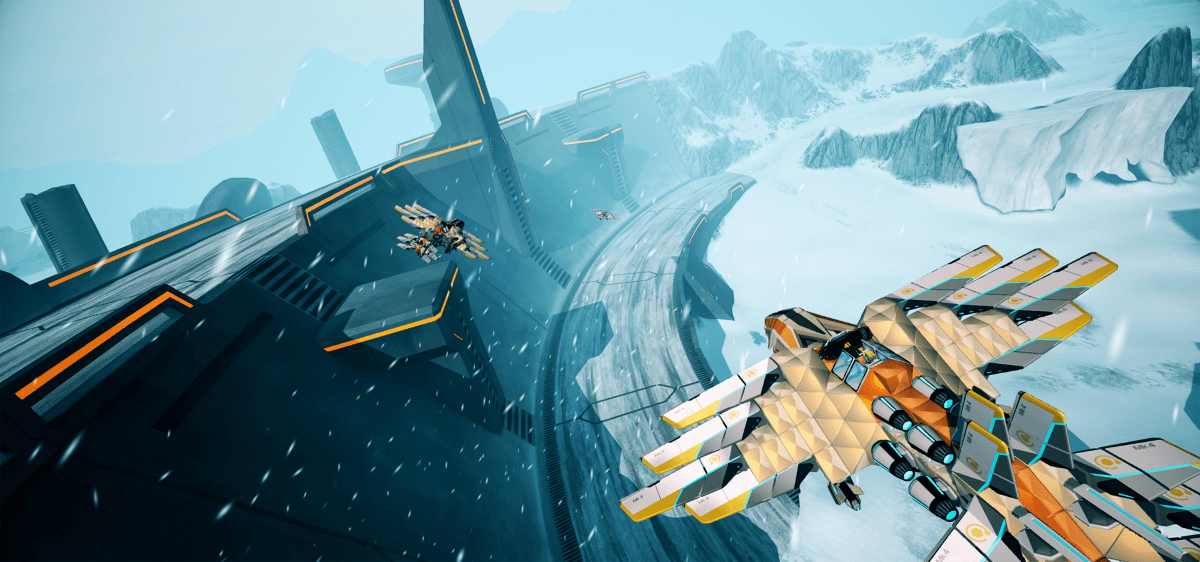 Indie developer Freejam are delighted to announce "Robocraft: Unleashed!" a new, game-changing expansion to their robot-crafting shooter MMO Robocraft. With new and enhanced gameplay, Robocraft: Unleashed empowers players to have maximum freedom to push the boundaries of style and substance in the battle for robotic supremacy!
Robocraft: Unleashed's gameplay offers limitless robot building and battling through an enhanced technology tree, flexible "cube" crafting and a battle system based around robot power and player level.
"We've taken a long look at our player feedback and in-game data, ramped up our developer team and scheduled a series of updates  to realise the potential of Roborcraft based on our players' aspirations", Mark Simmons, Game Director at Freejam commented. "Robocraft: Unleashed is the first in a series of major updates. We really appreciate our player's passion to help shape our vision for the game; initial feedback on our plan is really positive, and we can't wait to unleash the new developments for the community!"
In addition to the core gameplay enhancements, Roborcraft: Unleashed will feature new content and additional improvements including:
"Boss Fights" – elite squad versus horde of contenders in the ultimate PVP mode!

New player level based progression system

New map – Spitzer Dam

Enhanced battle and platoon match-making based on *Robot Ranking*

Additional improvements and enhancements to game-balance and UI [patch notes]
Generation Zero, an open-world action game set in an alternate 1980's Sweden, has recently launched its first expansion: Alpine Unrest.
by MissyS
If there's anything MMO fans love, it's options. Ashes of Creation has just that with its 64 classes.
by Ragachak
Testing starts for Gloria Victis - and there's more to come!
by MissyS