Rise of Incarnates Now Available on Steam Early Access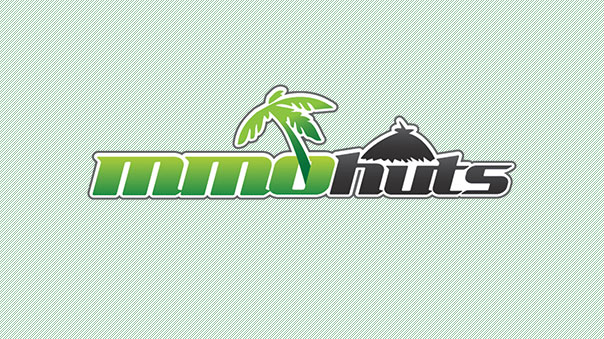 BANDAI NAMCO Games America's free-to-play action game, Rise of Incarnates is now available on Steam Early Access. Packed with a diverse library of characters and customization options, Rise of Incarnates offers a highly cooperative experience with a variety of maps, modes and combat options.
With today's Early Access launch, Rise of Incarnates debuts with eight playable characters and every character boasts a unique set of powers and skills that will appeal to the play-style of any gamer. Players battle in a 2 vs. 2 arena set in New York City or Paris maps, and can choose from a variety of different modes including Versus matches, Arcade mode and Bot matches. During these battles, players must employ sharp reflexes, mental resolve and strategic insight as they run, jump, and fly through these 3D arenas, engaging in both close-quarters combat and long-range assaults.
For more info, visit http://www.riseofincarnates.com/
Next Article
Nosgoth is a free-to-play competitive, team-based Humans vs. Vampire first person shooter by Psyonix and Square Enix.
by Abubakr
The game is eye candy. Even since my open beta preview write-up where I was already dazzled, the visuals have improved tenfold.
by ApocaRUFF