Rise of Incarnates Announces Release Date and Special Live Stream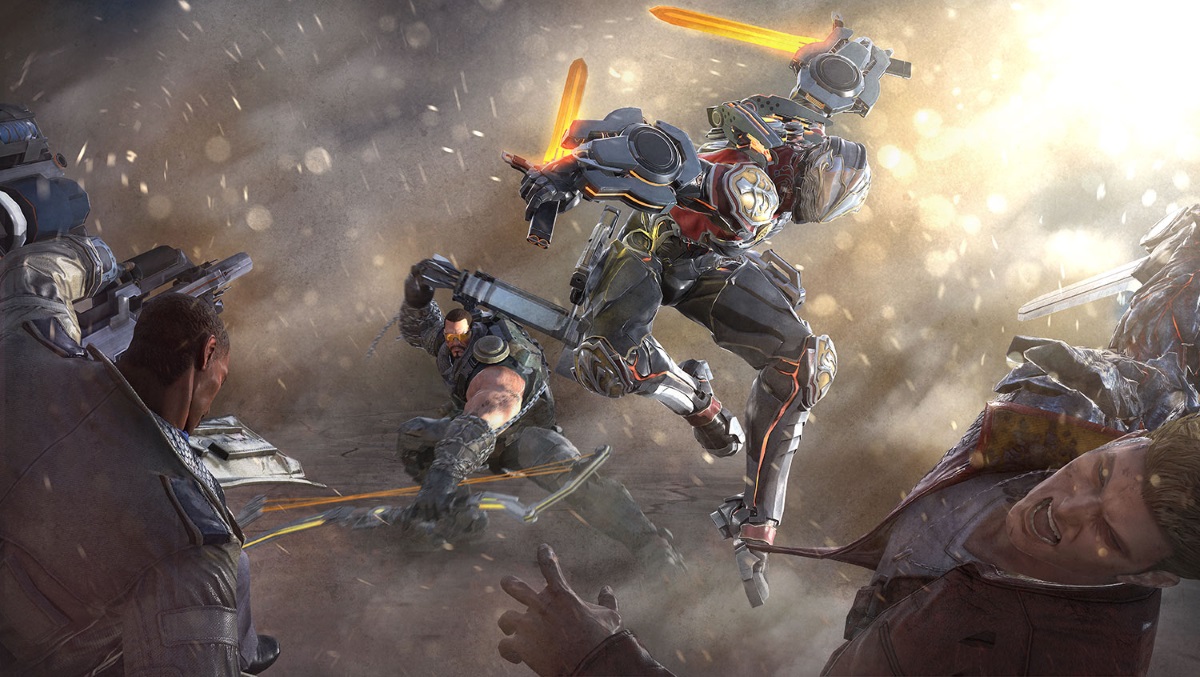 Today BANDAI NAMCO Entertainment America is pleased to reveal that Rise of Incarnates, a 2-versus-2 (2v2) competitive co-op battle arena game, will be released on July 1, 2015 on Steam for PC. Rise of Incarnates is a free-to-play strategic action game on Steam where camaraderie is key as players join together and battle alongside a partner, blending their unique powers and tactics to dominate the enemy team. Alongside launch, the highly anticipated character, Zeus, will join the lineup of available characters and a brand new map set in Washington D.C will be introduced.
In Rise of Incarnates, players maneuver through dynamic 3D arenas, encountering a wide range of characters and awakening deities that encompass abilities of a god. Comrades must utilize their partner's special abilities to cover any weaknesses, and tag-team in powerful combos to eliminate their opponents.
To celebrate the release of Rise of Incarnates next month, a special live stream featuring professional competitive gamers will take place on July 1, 2015 at 2:00 pm PT via Twitch [http://www.twitch.tv/riseofincarnates]. Players can tune in to get an inside-look at the new features, interviews, tips and strategies from pro gamers.
Next Article
Taylor Lux looks at Elsword after MMOHut's original review, seeing how the game has evolved in recent years - and gives a new verdict.
by Guest
We've had the opportunity to get some early test time on the just released Artix match-three title, Adventure Quest: Battle Gems and I must ...
by DizzyPW
Jagex Games Studio, creators of the fantasy MMORPG, RuneScape, today announced the appointment of Rod Cousens to the position of CEO.
by MissyS