Rift goes F2P (For a Weekend)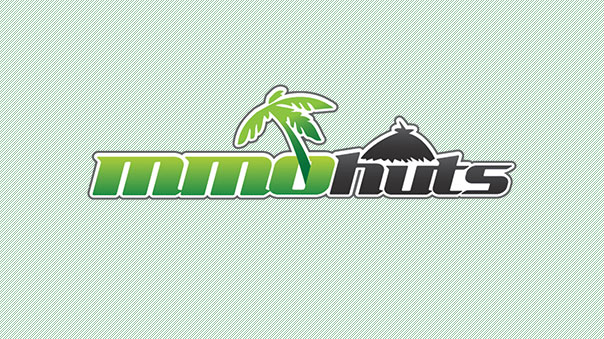 Rift, published by Trion has recently received a new patch. With this patch titled 1.6: From the Embers, Trion is inviting old and new players to come back to the world of Telara for a free weekend. From the 19th till the 22nd of January players can try for out Rift for the first time while veterans can see what the new patch has to offer for high level players.
A few of the new things introduced this patch are:
Updated Zone Events and Ascended Powers – Zone events have streamlined rewards. Confront them with new and better abilities!
PvP Rifts – Open-world PvP like never before with dynamic and rewarding PvP Rifts.
Caduceus Rise – Conquer this majestic outdoor dungeon. More bosses than Hammerknell spread across two wings!
New crafted item sets – Outfit your Ascended with eight new sets of gear!
To learn more about the patch updates and to try out Rift during the free weekend click the link here!
Hi-Rez Studios, a ldeveloper of free-to-play online action games, has today officially released their MOBA SMITE in North America and Europe.
by Mikedot
THQ Ice which was supposed to publish multiple titles has shut down after the closure of their first and only game, Dragonica Online.
by Guest
Larian Studios has been been humbled and awed by the enthusiasm of its backers who have funded Divinity: Original Sin II.
by MissyS