Richard 'Lord British' Garriot backs MyDream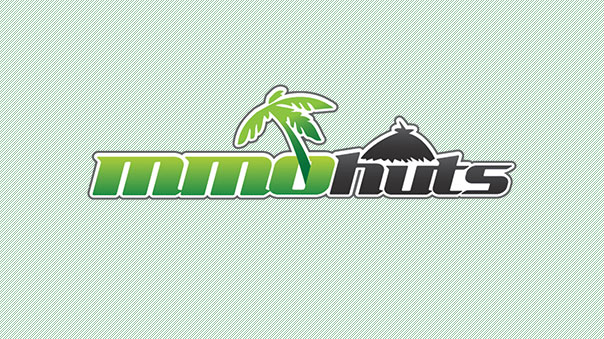 MyDream Interactive today are thrilled to reveal that high-profile gaming industry legend, Richard 'Lord British' Garriot has shown his support by backing MyDream.
MyDream's has already reached its KickStarter funding target, but now has its sights set on the first stretch goal: "Survival Mode" which brings in MyDream's RPG element. It draws inspiration from Ultima Online with its early sandbox gameplay, as well as Ultima 6, Minecraft and Myst.
"Players can expect the unexpected. Adventures and questing from point to point in a realistic world 100km wide.", said Allison Huynh, CEO of MyDream Interactive. "There will be simple, fun combat with monsters that have the dynamic friend/foe dichotomy. Enemies could be turned to friends, with the proper skills and character development."
Working closely with their community the developers go regularly in-game and play together for feedback. As well as operating a realtime Q&A session during the weekly Twitch stream that runs every Thurdays 3-5pm PDT at twitch.tv/slumpcity
MyDream Interactive believe strongly that the player community will shape the direction of the game's future. Having delivered the creativity platform they are now making the traditional game play and character development via the RPG elements.
2K today announced the larger-than-life, action-packed entertainment of WWE has arrived on mobile devices with WWE® SuperCard, a brand new co...
by Mikedot
Sony Online Entertainment has added a new requisitions tool to PlanetSide 2 players' arsenals - Player Studio, which will allow players t...
by MissyS
Caret Games are proud to announce they are bringing their 3D MMO ARPG RebirthM to North America today (January 24th).
by Ragachak