REQUIEM: Rage of Voxyon update available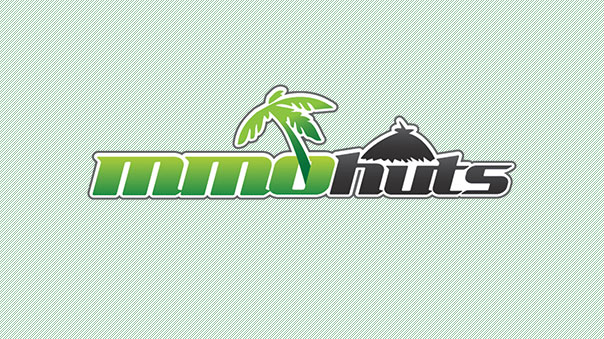 WarpPortal, publishers of Ragnarok Online franchise, have launched their first of a multi-part update for Requiem: Rise of the Reaver, titled Rage of Voxyon which will start a whole new chapter in the games story. The Rage of Voxyon is the final act of the multi-part update for Requiem: Rise of the Reaver that will take place throughout the year.
Some Rage of Voxyon backstory:
Dear Friends,
I bring you troubling news concerning the recent excursion with the Frost Blades. The hallucinations that our soldiers have been having have become too frequent as of late and their will to fight the Frost Blade has taken quite a toll. While the Lieutenant is still pushing forward with our objective, Temperions have come to find a newer threat that needs to be addressed. Some Temperions seems to have managed to re-open a long standing portal near Rondel and have said that a crystalline dragon dwells within it. It refracts the light within its' domain to keep itself hidden, but its' presence is there.
I implore the High Guardians to commit a full defensive force to counteract this terrible force before it is too late.
-General Taebious

The Rage of Voxyon content includes:
Voxyon Level 90 Raid Encounter.
New Level 90 Armor Sets.
Upgraded Mercenaries and new formulas to make stronger versions.
New Story and Daily quest line for Level 70.
New Enchantments and Compounding Recipes
For more info, visit https://www.warpportal.com/landing/requiem/registration.aspx
Next Article
Magerealm, GTArcade's hit 3D MMORPG, is excited to announce a new Angel to join Realm - Leona, the Pride of the Angels!
by MissyS
MMOHut's Ragachak reviews Race the Sun, a daily regenerated racing game from Flippfly.
by MissyS