Rend Steam Early Access Announced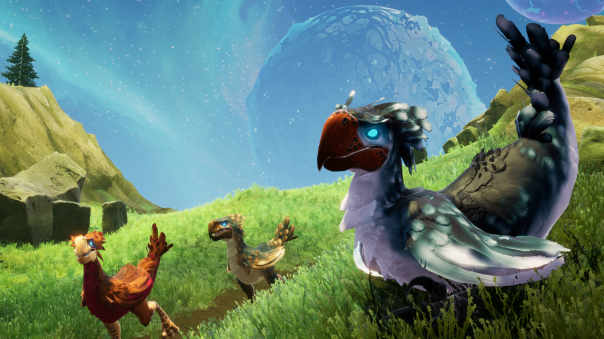 Rend is coming to Steam Early Access on July 31, 2018, at the price of $29.99.
Frostkeep Studios, the studio founded by veteran developers from Overwatch, World of Warcraft, and League of Legends, announced the new date after completing an overview of the constructive feedback from Rend's recent closed alpha.
Said co-founder and CEO of Frostkeep Studios, Jeremy Wood, in a press release:
Early access marks a pivotal moment for Frostkeep Studios. We have been developing Rend side-by-side with our players since we first announced the game and are grateful for the invaluable feedback they provided to help shape Rend into what it has become today: the game they want to play.
Rend is a fantasy survival game featuring three factions that war over precious resources and control of the land in pursuit of glory and honor. Crafting, faction-focused gameplay, building, defense, wild enemies, and an exciting end game battle await those brave enough to challenge themselves.
Next Article
Daybreak offered up a peek at the content that is now available to members of the DCUO game. I'm talking of course about Halls of Power II
by Ragachak
UQSoft has officially launched their 1v1 battleship game, SailCraft on mobile devices! It's a new vision of the classic boardgame Battles...
by Ragachak
. Currently in beta on Steam, the game will put players in control of one of six mighty factions vying for power in a faraway sector of outer
by Mikedot