Re:Evolve E3 Impressions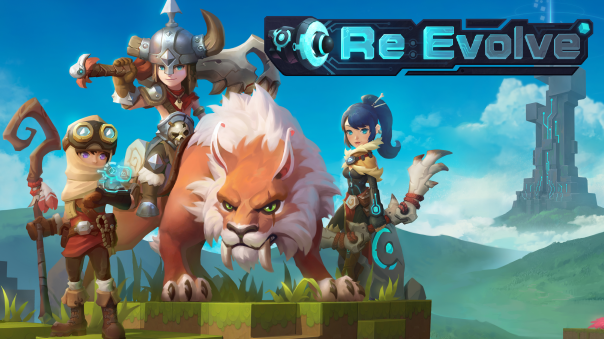 As a proud member of the PC Master Race, I have never thought the words "mobile" and "MMORPG" should be used in conjunction with one another. Cramming a highly detailed, immersive RPG experience into something that can fit in your pocket simply doesn't appeal to me.
My tune has changed, however, since getting my hands on Re:Evolve,  Perfect World Entertainment's upcoming sandbox MMO. Designed specifically for iOS and Android mobile devices, Re:Evolve offers its players a surprisingly high-quality MMO experience they can take on the go.
See for yourself in the trailer below:
I don't know about you, but I've never seen a mobile MMO look or play as smoothly as Re:Evolve does in that trailer (except for maybe Black Desert Online for mobile). Re:Evolve has a lot more than looks going for it though! It has several layers of diverse gameplay within itself; much more than an MMO on mobile should have in my opinion. But that's not a bad thing!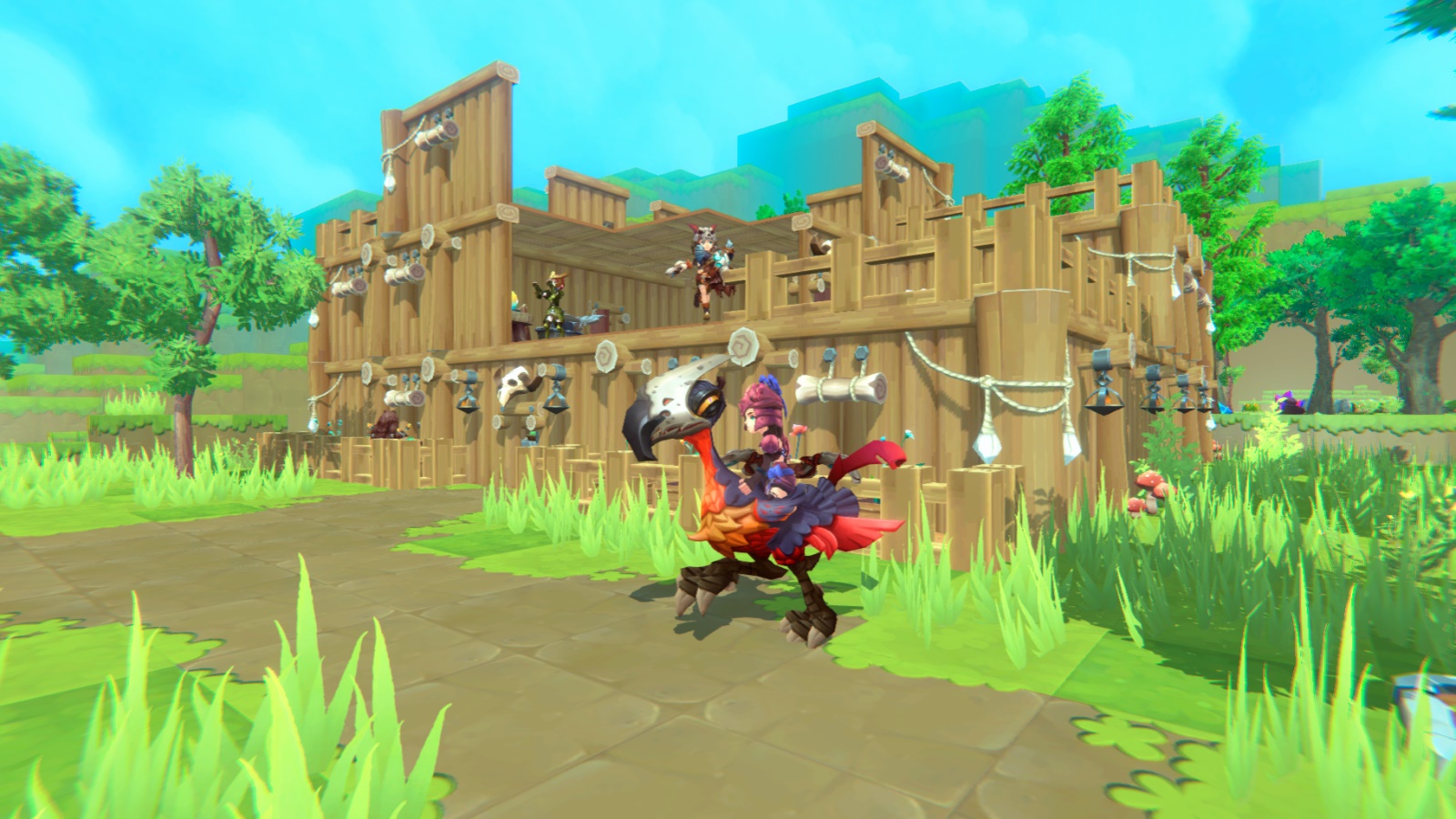 Some of those features include:
Diversity on the Ground

There's a wide range of environments players can experience and enjoy in Re:Evolve. Everything from forests and snow-capped mountains, to molten lava! Each area will feature creatures and enemies native to the current environment.
Diversity in the Sky

The sky is always changing in Re:Evolve. There are different seasons, a day and night cycle, even weather conditions. Each of those elements affects gameplay in some way. I was unsure how I felt about all these factors at first, but after experiencing them first-hand, I found they really added to the game.
Diversity in Nature

One of the coolest aspects of Re:Evolve was definitely the in-game ecosystem! The animals you see around you actually have lives. They eat, have certain behavioral patterns and even migrate! You don't come across many games with this much thought and detail poured into them. It blew me away.
Diversity in Crafting

Re:Evolve created a fun, original way to collect resources used for crafting and building structures, via the Matter Processing Device. The M.P.D. is a very special, gun-like piece of equipment that can be upgraded and modified throughout the game. It's essentially a replacement for traditional gathering tools found in other MMOs and can absorb crafting materials from nearly anything. We're talking natural resources, wild animals and even rare boss monsters. Nothing is safe.
So much More!

Players can get thirsty, starve, become overheated, tame pets, ride said pets as mounts, build forts and other buildings, farm, PVP and even become a ghost!
I'm not without my concerns, however. For one, I imagine the drain on a phone's battery would be intense. But in the world of Pokemon GO, who doesn't have an external battery pack nowadays? Re:Evolve will likely need the juice.
A serious worry I DO have with the game though is how it might play on a smaller screen. I demoed Re:Evolve using a rather large tablet and still bumped into a few camera-related issues. Nothing major mind you, just an annoying camera angle would pop-up occasionally during combat. But I'm concerned that it will be a much bigger deal to those of us who decide to play it on a regular sized smartphone.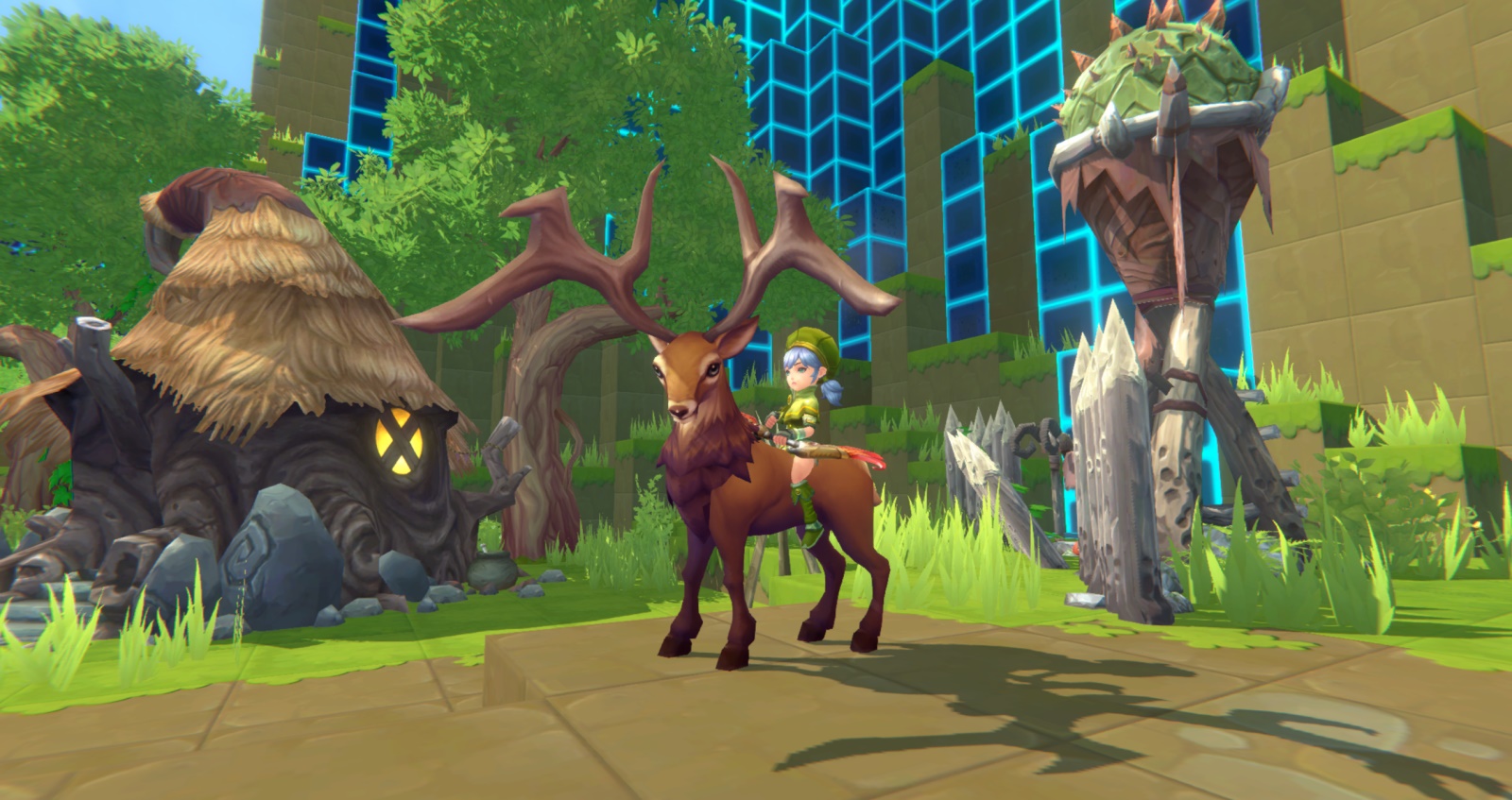 At the end of the day, Re:Evolve managed to change my opinion regarding the quality and future of mobile MMORPGs. While I understand not all games are created equal, if Re:Evolve is any indication of what's to come, I know that future will be bright. It truly is a great game and I can't wait to see how well it's received upon its release.
Re:Evolve launches in China later this year. North America won't be too far behind, however, with an anticipated release in early 2019. And while I couldn't track down a website, I did find the game's official Facebook and Twitter accounts. Make sure you follow them and keep an eye on MMOHuts for all the latest information on Perfect World's newest MMORPG, Re:Evolve.
Next Article
L&K Co. launched a major update for Red Stone Online on November 12th, 2018 that added more story quests, as well as a new character.
by Ragachak
If you've been burning on the inside for some intense 3v3 fighting game action, your wait is about to get a little more bearable.
by MissyS
Webzen, a global developer and publisher of free-to-play games, has launched Blazing Summer Festival on its global game portal, Webzen.com.
by MissyS