Redcoats are coming – to Realms Online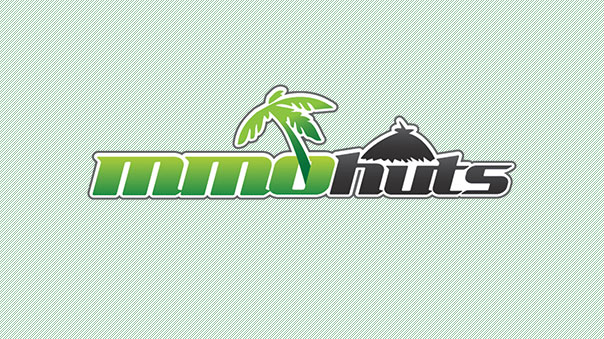 July 4 is being celebrated in Realms Online for the next two weeks with a special event: Dawn of Freedom.
Players must defeat the undead redcoat zombie forces as they invade the warzone. Rewards include special Independence Day costumes. Players can also see GM-sponsored fireworks show, hide and seek events, plus other special Independence Day themed giveaways and shop items.
Realms Online is published by GameSamba, which also publishes Remnant Knights.
Realms Online Gameplay Screenshot

Source:
REALMS ONLINE CELEBRATES 4TH OF JULY WITH TWO WEEK EVENT

July 1, 2011— In GameSamba's free-to-play MMORPG Realms Online, the Redcoats are coming—and they want brains! Starting Friday, July 1st, get ready for two weeks of 4th of July festivities as players must purge the warzone of the invading redcoat zombie forces. Killing the zombies and keeping their realms safe will allow players to earn special Independence Day costumes, modeled after colonial era clothing.

Not only will players be able to defeat undead foes, but they'll also enjoy a number of other activities, including firework shows put on by Realms GMs, American Flag banners playing the national anthem throughout the world, Find the GM, Bonus XP events, and more. In addition, special 4th of July items such as fireworks and Uncle Sam hats will be added to the cash shop, available for purchase for the duration of this event. These and other items will also be awarded to players for participation in events.

Joining in on the July festivities is a special sneak peek at the upcoming unicorn mount. A code will be available for one week on the Realms Online Facebook page, also starting July 1st, which will reward players with free week-long usage of the unicorn before it's available in the shop.

For more information on these and future Realms Online events, you can check out the  events calendar on the  official Realms Online website. You can also watch the  event announcement video on the  Realms Online YouTube Channel.
Next Article
Joymax has announced details for the second part of their "Ignite Silkroad" update, coming live to players on December 18.
by MissyS