Rappelz – Public Test Server Goes Live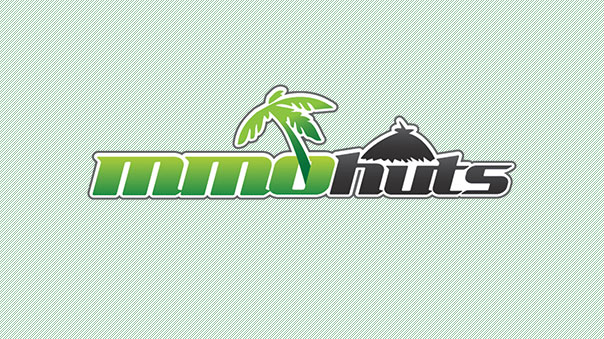 Webzen has just announced the opening of the Public Test Server for the Prelude, an upcoming expansion for Rappelz.
Starting today, every Rappelz player will be able to access the global Public Test Server and try all of the features of the upcoming expansion. During the test, players will get a chance to help the Rappelz team to spot any possible problems with the game client and improve the final version of the upcoming expansion. In order to give participants a good chance to test all the aspects of the expansion all drop rates, XP and Rupee drops will be significantly increased. The Rappelz team will also introduce a new in-game NPC who will provide special boosts to the players.
For more information on the Rappelz PTS, visit their forums here at http://rappelz-forum.gpotato.com/viewforum.php?f=462&start=0
Next Article
Leading online games publisher, NGames, is today excited to introduce the Swordsman and Mage classes of MU Classic – a rebirth of a classic ...
by Mikedot
Dying Light: Dev Tools Update and Contest Announced - Win a GTX 980!
by Mikedot
Runes of Magic Chapter III: The Elder Kingdoms officially launches. The level cap has been raised and new content has been added to the game.
by Guest