Rappelz Epic IX Part 3: Rise of Power is Now Live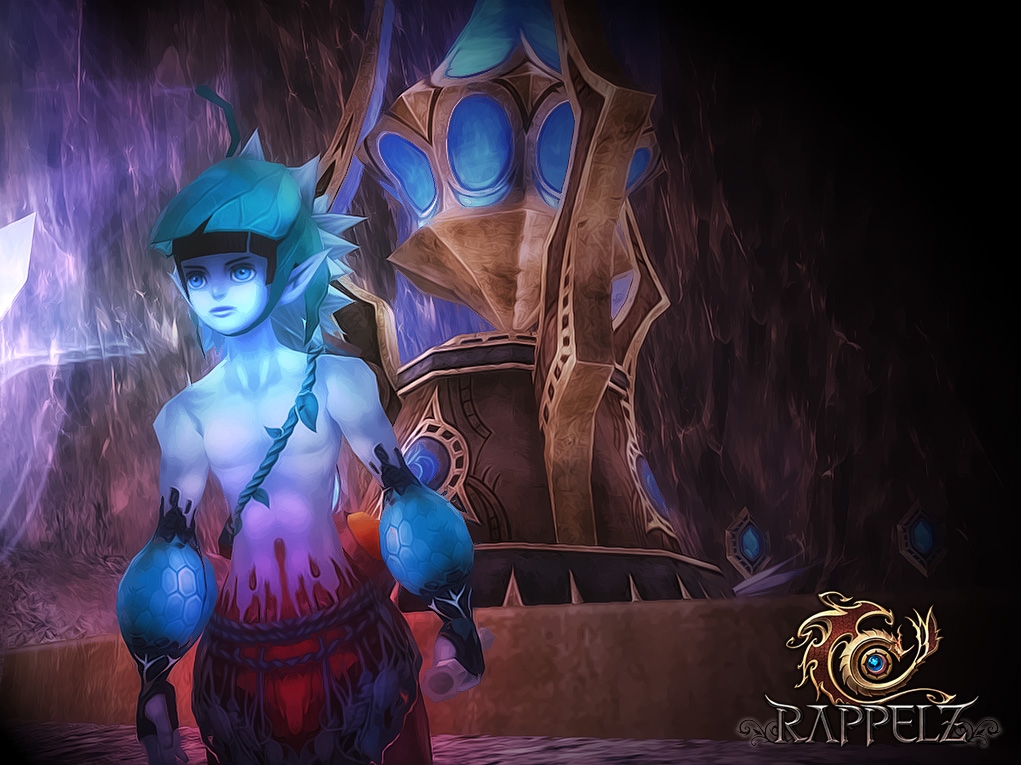 WEBZEN, a global developer and publisher of free-to-play games, announces that the dark fantasy MMORPG Rappelz released its latest expansion, Epic IX Part 3: Rise of Power today.
After the scheduled maintenance on Tuesday, 2nd February, 2016 (UTC), Rise of Power was delivered to the Rappelz community bringing many new features, including a brand-new dungeon, new monsters and quests, a final awakening system and much more.
The Remains of the Ancients is a new dungeon where many challenges await players. Among the strongest opponents that players will face in the Remains of the Ancients, two powerful and terrifying monsters known as the Bloodthirsty Slaughterer and the Crystal Golem along with a mysterious final boss, Grand Master Hector, will have a prominent place. The boss monsters will push players to their limits, and this dungeon can only be accessed with a "Defense Force Token" quest item. This is a level 170 quest chain, meaning that players below this level will not be able to access the dungeon unless they are teleported inside by a player with the item.
On top of the new dungeon, with Epic 9.3 players will have new reasons to return to the last 6 instanced dungeons: Cubric Dungeon, Arid Moonlight Underground Base Stage 4, Valmore Mine Underground Base Stage 4, Crystal Valley Underground Base Stage 4, Palmir Relics Underground Base Stage 4, and Red Spider Circus Stage 4. Once players kill the final boss in each of the dungeons above, players will see a special pillar. Clicking on it will bring the boss back to life in a "revived" form. If players manage to kill the boss again, they will be rewarded with a Broken Jewel. By combining all the Broken Jewels, heroes of Gaïa can obtain a quest item that will allow them to complete the first talent point quest (level 160).
Epic 9.3, Rise of Power also adds the final awakening system that boosts players' skills like never before, will generate a blast of power that will shake the lands of Gaia and unleash players' full potential. In order to awaken armor such as helmets, gloves, and boots with these special powers, players have to buy the Awakening Stone from an NPC in game. There is no real money involved in this process. However, if players wish to optimize their equipment, they may want to "reset" the randomness of the second option with a Cash Shop item (Final Awakening Seal Scroll).
Next Article
Phil Tippett & HappyGiant announced the launch of a Kickstarter campaign for HoloGrid: Monster Battle.
by MissyS
Both Silver and Gold Memberships are now 25% off through next Monday (March 9). Silver memberships are $14.99 and Gold memberships are $29.99 ...
by Mikedot