Raid Master Launches on Google Play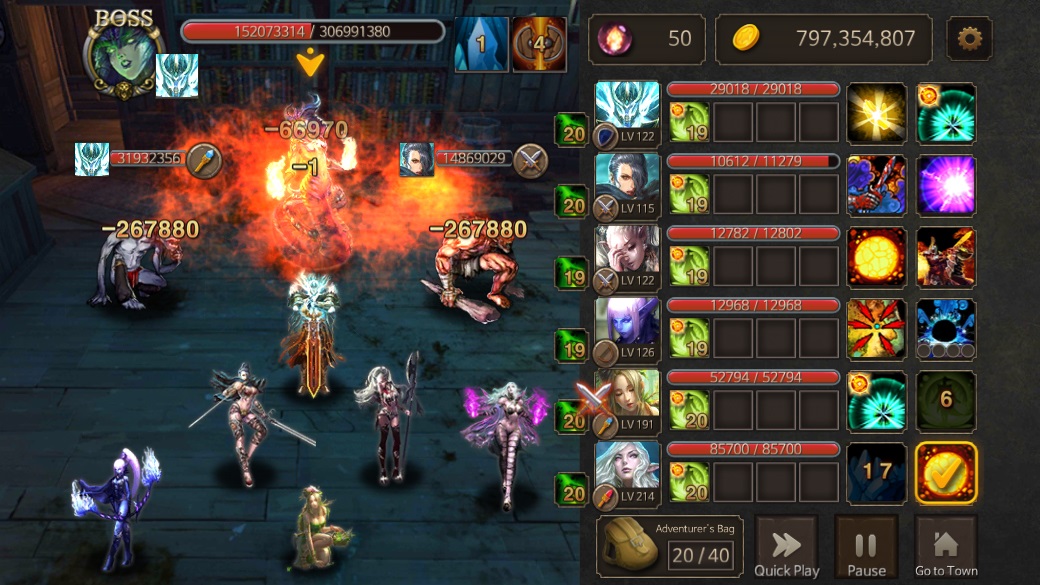 Bluehole has announced that it has launched its new turn-based mobile RPG, Raid Master, on Android (Google Play). The iOS version will launch this September.
Raid Master offers a deep world with fantasy combat, party-based adventuring, and plenty of collectible heroes, runes, and equipment to help players in their journey.
Raid Master invites players to join an approachable fantasy adventure with low barriers to entry and a high reward factor. RPG fans will assemble a team of heroes, picking up to six for any mission from a roster of over 50 in the game, including frontline tank characters, damage-dealing archers and melee backline healers and wizards. Hero placement is key to success, as is the timing for spells and special abilities, each of which has a countdown—casting them at critical moments can turn the tide in a battle.
After a quick tutorial, players will level up a well-rounded team of Heroes to progress through a system of Story battles and Secret Dungeon raids, as well as the Infinite Wave mode, which challenges players with an onslaught of endless dungeons. New Heroes can be recruited by visiting the town Tavern, and gear can be bought, sold, crafted and enhanced with runes using the game's extensive rune system with over 50 available runes. Fights can be won in minutes or players can dig in for hours of compelling RPG party battles. By focusing on deep mechanics, party progression, combat strategy and an enticing number of collectibles in conjunction with strong, uncomplicated graphics Raid Master is optimized for playability, accessible for any RPG fan. Let the battles begin!
Next Article
Today, NCSoft has announced its first playtest for its MOBA Master X Master (MXM).
by MissyS
The 8.12 patch notes for League of Legends are focused primarily on the Fighter/Bruiser role, as well as Shields/Shield-based items.
by Ragachak