Ragnarok 2 to Begin Testing of New Update: War of Emperium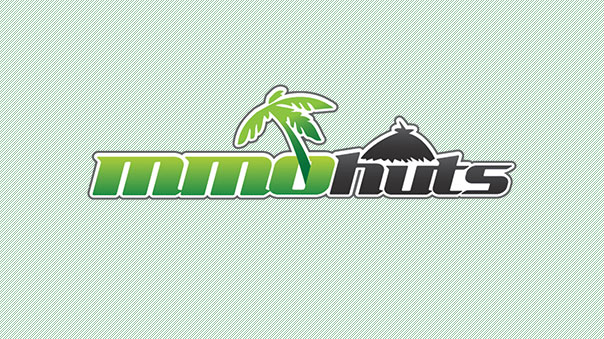 WarpPortal is proud to announce a live testing phase to War of Emperium, the latest update for Ragnarok 2: Legend of the Second . This update will introduce large scale Guild versus Guild siege combat allowing players to take over and defend a Fortress. To coincide with the beginning of the testing period, WarpPortal will also be hosting a plethora of events, based around War of Emperium. Live Testing to begin July 10th, with official launch August 7th.
War of Emperium(W.O.E) will allow players to participate in large scale guild versus guild combat for control of Prontera Fortress, using man power and siege engine technology. The guild to successfully take over the fortress will reap rewards, while becoming the defenders for the next War of Emperium.
Along with the start of the Testing Phase, Ragnarok 2 will also host many W.O.E. related events:
– Daily War of Emperium Testing 7/10-8/7: Testing will take place several times a day throughout the testing phase.
-Guild EXP Surge 7/3-7/17 : Guilds will receive 2x the normal guild experience from guild member donations to help them prepare for the War of Emperium.
– All Your Base Are Belong To Us 7/10-8/7: The top five guilds with the most wins during the testing phase will receive top prizes, while all guilds with at least one win will receive a participation prize.
– The Inquisitive Guild 7/10-8/7: The guild that completes the most number of quest objectives on the War of Emperium map between War of Emperium battles wins a unique reward.
– King of the Emp 8/3 : on the final week, we hold a tournament for the Top 4 Guilds who have won the most War of Emperiums from the first three weeks.
– Grand Melee 8/4, 12:00am-12:00am PDT (24 hours) : For 24 hours, War of Emperium will rage on continuously, with no win attainable until after the full 24 hours.
Next Article
A huge update launched today for Elsword, centered around their PVP system. KOG went all out in the first of a series of PVP revamps.
by Ragachak
Today High Voltage Software revealed Dragon Front, a turn-based collectible card game (CCG) made specifically for virtual reality (VR).
by MissyS
After several beta tests, live conventions, media and press showcases, Boss Key Productions has unleashed their premiere FPS title.
by Mikedot