R2Games coming to GDC 2014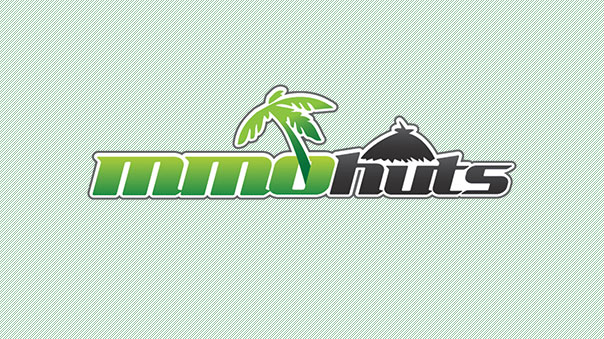 This year's Localization Summit at the Game Developers Conference (GDC) will include an inside view on localizing Chinese games for a global market, presented by Shaun Newcomer, Vice President of Reality Squared Games (R2Games) and founder of the company's localization department.
The talk will focus not only on the linguistic aspects of localization, but challenges faced in dealing with different priorities put into Chinese-developed games, where the primary emphasis is traditionally placed on monetization. Newcomer will discuss changes made to monetization features, content and UI/UX aspects to better appeal to a Western audience.
For more info on R2Games, visit http://www.r2games.com/
Previously a subscriber-only game, STO's now free model is almost equal in quality for paying and free members.
by Guest
Perfect World Entertainment has launched the open beta testing phase of its new MMOFPS, Blacklight Retribution.
by MissyS
WEBZEN announced today that the Closed Beta for its mobile MMORPG MU: Origin kicks off on Google Play on the Android mobile platform.
by MissyS