R2Games Announces Open Alpha of Newest Browser Game Kingdom Rift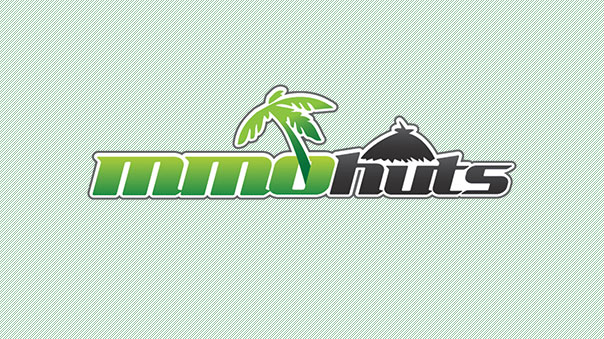 Kingdom Rift, the latest game set to be released by global publisher Reality Squared Games, has opened its alpha test today.
In Kingdom Rift, Players assume the role of one of three distinct classes, Warrior, Hunter, or Warlock. As they traverse the expansive world, players will be faced with a dark storyline, and battle alongside Goddesses, as well as other adventurers. Combat is real-time and action oriented, with a focus on player skill and positioning.
Key Features:
Active player abilities focusing on skill and reflexes
Goddess Companions with unique upgradeable Artifact equipment
Multi-stage PvE systems, including tiered Dungeons and horde modes
In-depth player item trading system
Kingdom Rift opened its Alpha doors to the public Monday November 3rd PDT at 09:00AM. It will last for 7 days, and all player feedback will be used to refine the user experience, as well as fix any bugs that might occur. The alpha ends at Sunday November 9th, 00:00AM PDT. Upon the conclusion of the Alpha, server data will be wiped to make way for the Open Beta test. For more details, visit the official Kingdom Rift Website at http://kingdom.r2games.com/.
On February 5, Joymax opened up the new area in Knight age, called the Grey Shores of Oblivion.
by MissyS
World of Warcraft is set to go free to play. We have confirmed this with numerous sources within Blizzard Entertainment.
by Guest