Project Genom Adds New Progression and Equipment Systems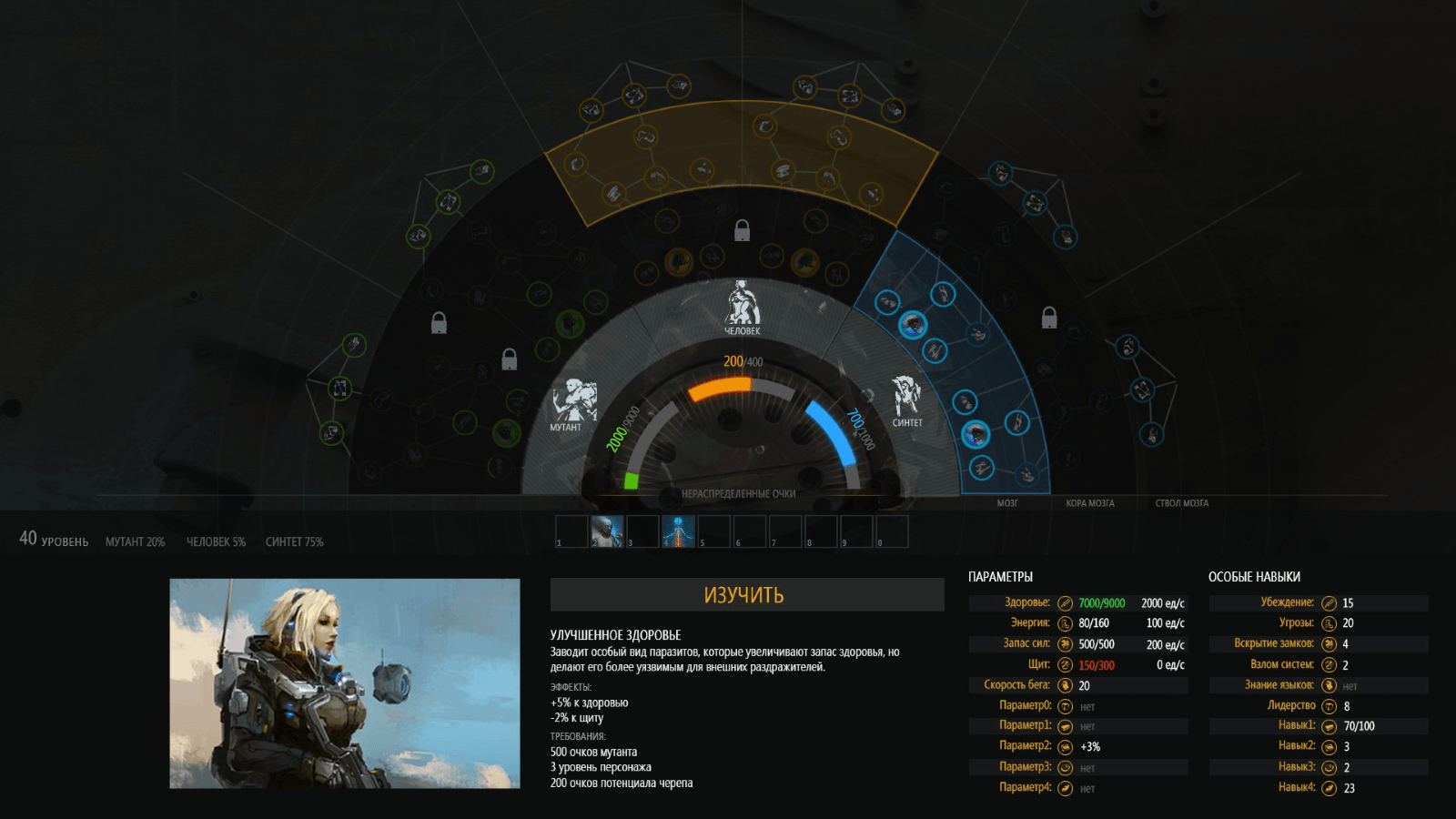 Project Genom's latest update introduces a new character progression and equipment systems.
The new Genom window shows all 12 paths of character development, each with six skills and multiple nodes that offer character features. Six character organism systems allow for the management of mutations and control of diseases.
Equipment changes involve the transition to a drag-and-drop slot system, an expandable inventory, and development requirements.
Project Genom is also planning on soon increasing the size of locations, adding new quest mechanics, introducing a new transport system, and improving character animations and controls.
More info on these changes is available here.
Next Article
Riot Games Jatt and Morello discuss massive changes set to shake the League of Legends meta including new and redesigned old items, a complete...
by JamesBl0nde
Ankama presents its new transmedia IP Abraca, which will be available as a video game, an animated TV series, a web series and a turbo media s
by MissyS
FINAL FANTASY® BRAVE EXVIUS®, the entirely new FINAL FANTASY adventure for mobile devices is now available in the US and worldwide.
by MissyS