Prius Online and Luna Online have shut down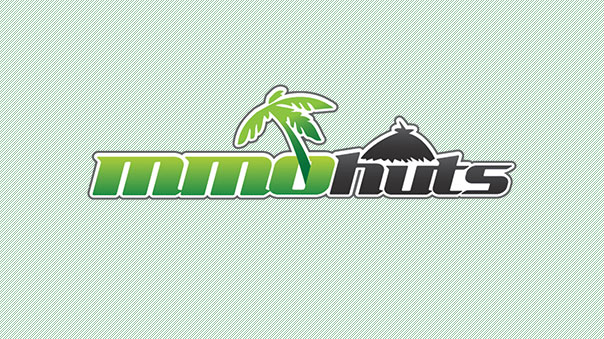 gPotato officially shut down Prius Online and Luna Online yesterday, March 27.
All players of Prius Online or Luna Online are eligible to redeem a special package for other games on the gPotato portal, which include free gPotatoes and in-game items to give new players a boost. Eligibility requires logging in three times in the past 90 days. Packages must be redeemed by April 10.
Other games still published by gPotato include Aika Online, Allods Online, Flyff: Fly For Fun, and Rappelz.
Source:
Since Prius Online launch, gPotato has enjoyed providing the highest quality of service for all players. Unfortunately, we are regretfully announcing that we will be closing all services with Prius Online as of March 27th, 2012.

In order to give back to our valued players and fans, ALL players, including spending and non-spending users, will be able to redeem a package to check out the other amazing games on the gPotato portal! Each package consists of FREE bonus gPotatoes as well as FREE in-game items to help new players. To qualify for the package, players must have logged in 3 or more times in the past 90 days.

It is our highest priority to make sure all players are satisfied and are able to enjoy their time when playing gPotato games. To redeem your package, simply click on the button below after logging in to your account. Please note that only ONE package can be redeemed per account. You MUST also redeem your package by April 10th.
Next Article
The Monster Castle update brings a slew of Christmas-themed content, along with some upgrades to the game's main systems.
by MissyS
In the past two years, as the monumental success and popularity of sandbox titles like Minecraft began to shake up the preconceived notions of...
by DizzyPW
While not as exciting as the innovative and revolutionary Cho'Gall, who is played by two players, Lunara is still a fun and interesting hero...
by Abubakr