Prime World: Now Officially Launched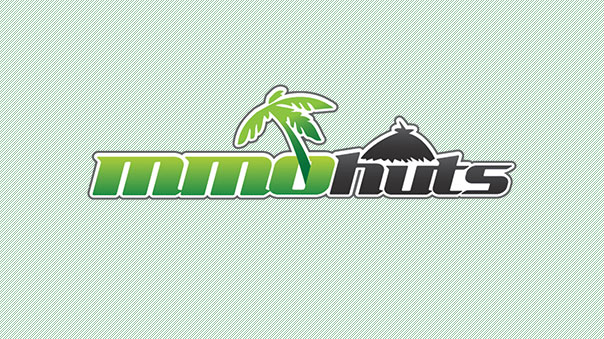 Nival has announced that its award-winning MOBA, Prime World, is now available globally on Steam, Amazon and Aeria.
Prime World, enjoyed by 7 million players around the world, originally entered open beta in the fall of 2013 in English speaking territories. The game has seen many improvements and updates throughout the beta period, which players can now enjoy in its worldwide release. In addition to the English version, Nival just released versions in French and German, as well.
Prime World adds the best features of deep MMORPGs to a fast paced MOBA. It merges persistent hero development and character customization with Player-vs-Player and Player-vs-Environment gameplay. In addition, the game features story-driven battles and castle building all within a competitive online setting. Players can hire, equip, and train their choice of dozens of heroes between battles using collectible and upgradable talents and build a thriving economy in their city.
Over the course of the game's beta period, Nival has combined all regional community servers into a global server to create a massively improved matchmaking system for fast queues and balanced opponents during battle. Powerful new heroes, skins and talents have been integrated into the game as well. Geolocation-based rankings now allow players to see how much more skilled they are than other nearby players and a robust and detailed tutorial now welcomes new, beginner players to the game.
"It has been an amazing journey creating Prime World, a game that we feel truly stands on its own compared to other MOBAs," said Sergey Orlovskiy, Founder and CEO of Nival. "Our goal was to create a game that touched on many of the popular components seen in other games of these genres, but to create something unique that players haven't exactly seen before. Through the open beta we've heard all of the feedback from players, and now with some major improvements integrated into the game, we are more excited than ever to release Prime World to the masses!"
For more info: visit http://en.playpw.com
Next Article
Dungeons and Dragons Online will roll out a new expansion, Shadowfell, featuring new areas, a raised level cap, and prestige characters.
by MissyS
Frogster has announced numbers on the start of Eligium, regarding guilds and players alike.
by MissyS
After a little time off for much-needed rest and relaxation, the team behind Mankind Reborn released their 11th developer blog.
by Ragachak